Build a business of your dreams, while serving clients that are in urgent need of exactly what you do AND make the ultimate impact larger-than-life...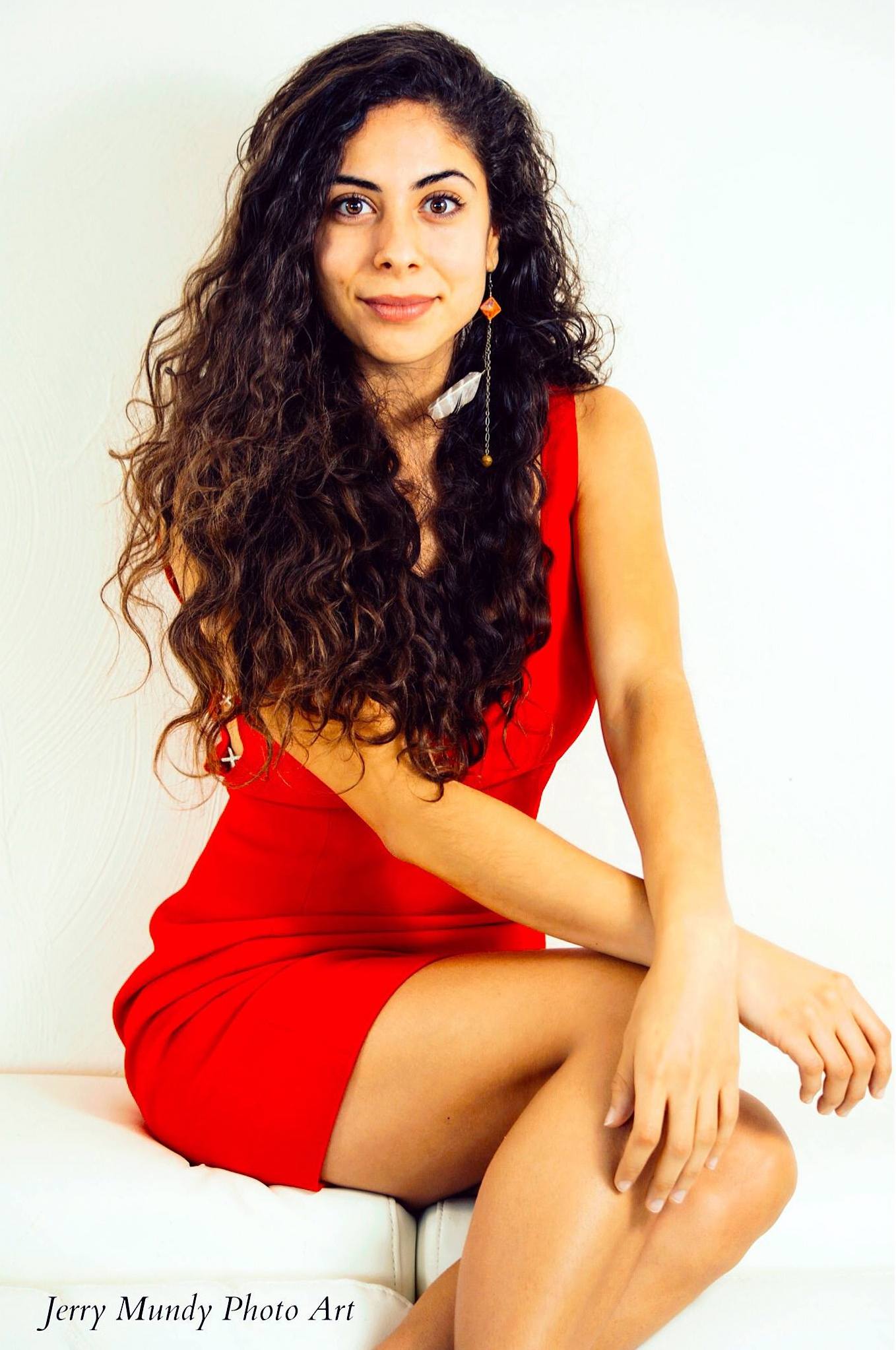 National speaker, award-winning philanthropist, community event organizer, Certified Plant Based Specialist, wellness entrepreneur and developer of a virtual integrative holistic program that serves over 375 members from across the states.


More personally, I'm a momma of three, Vegan, eco-adventurer and activist.


I've spent my entire life doing things a little bit differently... and I'm sure if you've landed to our mentorship page, you have to! I believe we have the power to create the life of our dreams---literally. You have the ability to expand your impact as a wellness entrepreneur serving your community (and beyond) without trial and error. I've created an extensive program to take you through this journey AND I'm here in 1:1 mentorship to see you through it.
Become part of a movement.
Our Wellness Entrepreneur Mentorship Program is a six month extensive journey aimed at personal growth, financial freedom, enhanced vision with larger impact as well as growing from local to national all by expanding your online presence to build profitable business.


We only take six applicants per year so we can pour in our all into developing the most vibrant, sought after leaders in our community!


Our 1:1 mentorship, twelve 45min coaching calls for six month period, private community group and full access to our
highly praised wellness entrepreneur programs are designed

to see you through expertise in video marketing, online course creation and event marketing. Ultimately, we help you build a business plan so unbreakable that no person, place or circumstance (like a global pandemic) can affect your ability to serve your clients *and make bank!*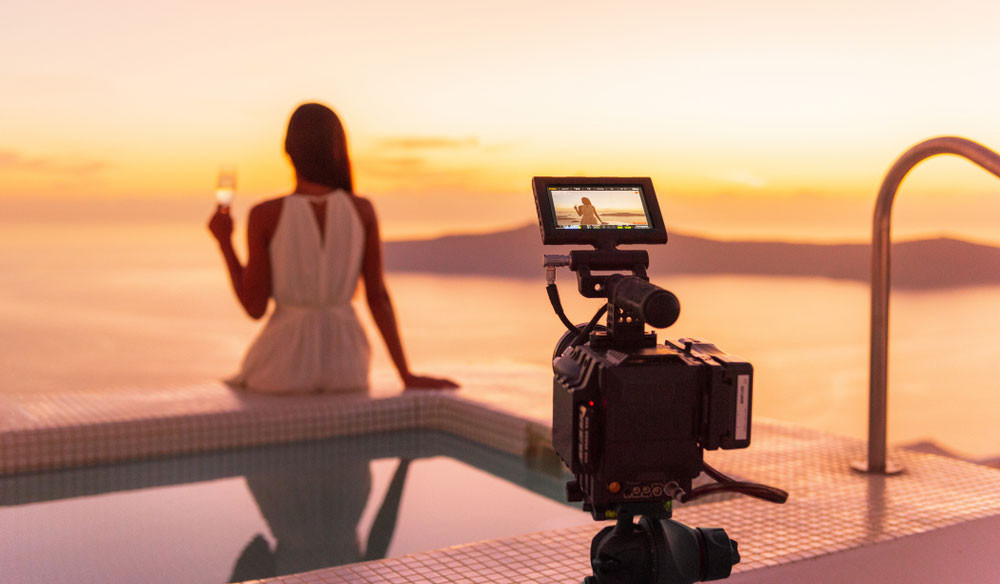 Video Marketing for Wellness Entrepreneurs Program: get crystal clear on who your ideal audience is, what social media platforms are best to reach them, how to structure your content, as well as the marketing tools you will use to grow your audience and increase engagement.
Optimize your videos so that you grow your audience from local to national, provide more value in a shorter amount of time and generate leads from multiple social media platforms.
🌿 Build a strong brand that removes the time spent typing up long scripts for daily social media posts, maximizes engagement, enhances the value your offer and saves you way more time!
🌿 Learn simple video marketing strategies to have your ideal audience coming to You rather than exhausting time and resources to seek them.
🌿 Establish yourself as a top expert in your field to allow collaborations with other social media influencers, increased visibility and of course... higher rates for coaching and 1:1 services.
🌿 Show up for Yourself and your business much stronger! Improve leadership and communication by developing video content with ever-growing value.
Online Course Creation for Wellness Entrepreneurs Program: we provide the blueprint to to expand your capacity (and profit) by transforming your in-person program into an incredible self paced virtual course with the ability to enroll unlimited students that can log in anytime, anywhere, on all devices.
🌿 Create a virtual learning platform to launch wellness courses as a concise, transformative journey that will produce concrete results and testimonials nation-wide.
🌿 Learn how to build and sustain a virtual community that serves to uplift your clients with accountability and extra support.
🌿Form manageable systems that allow you to enhance your client capacity, train wellness coaches that will assist in expansion and build integration.
🌿 Collaborate with wellness businesses, social media influencers and cross promotion on other virtual platforms that will connect you to your ideal client.
🌿 Structure your content with video tutorials, printable workbooks and action plans that create a clear path for your clients to pursue without trial and error.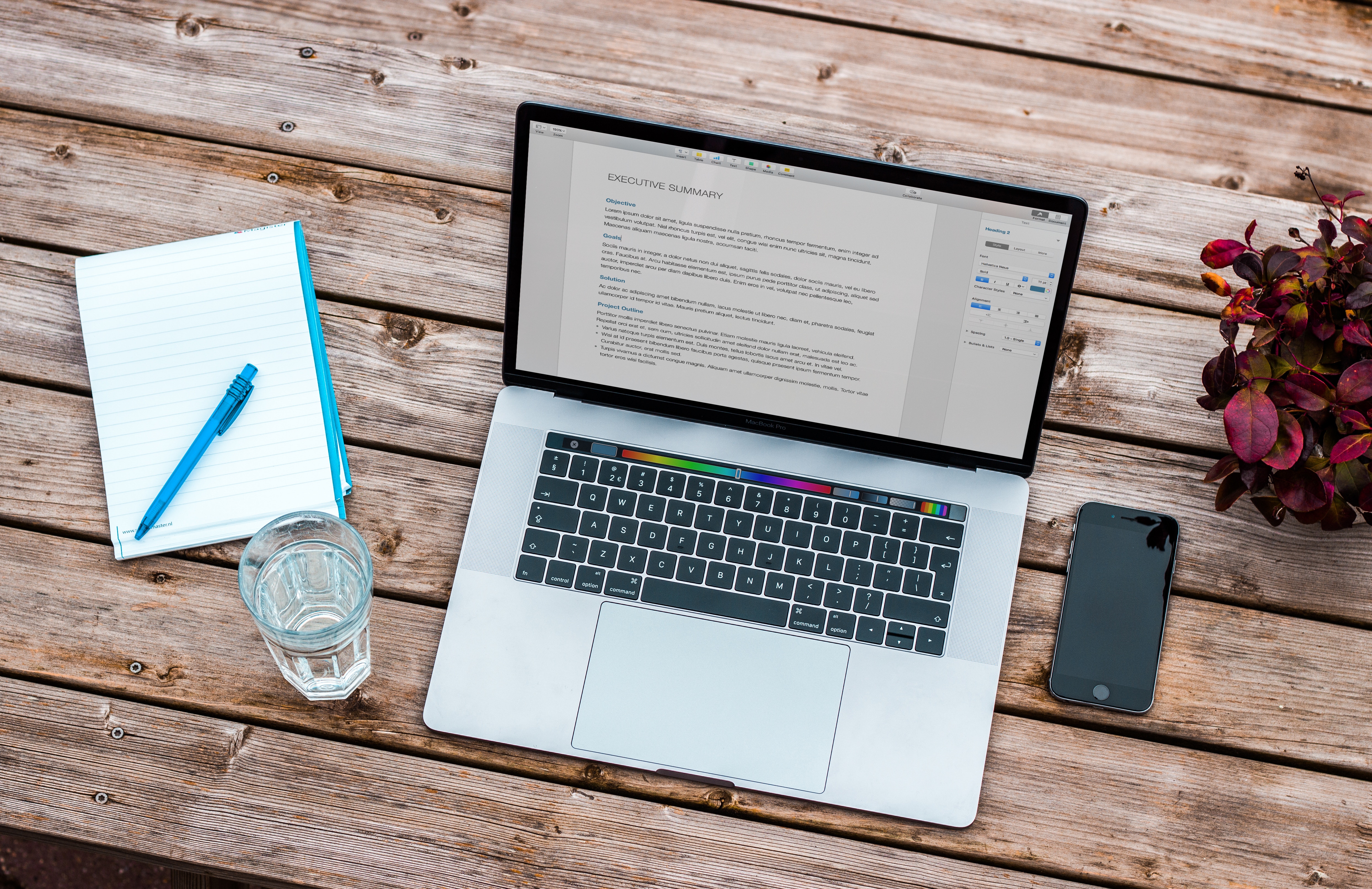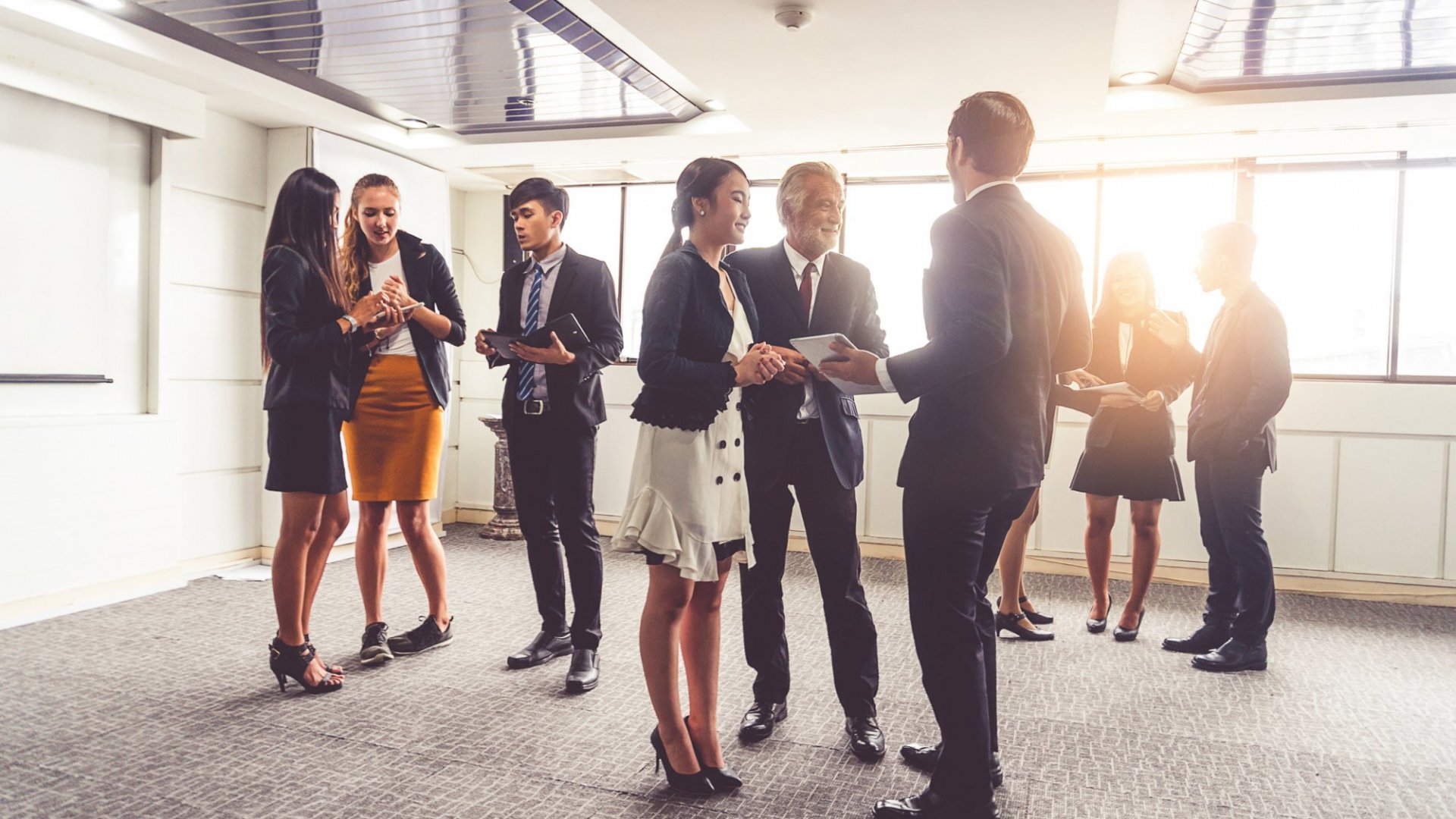 Event Marketing for Wellness Entrepreneurs Program: we dive deep into how to make the best of your participation in any size event! Build your community network, generate leads, automate campaigns, establish concrete event marketing strategies, attract an audience and sustain traffic through your specialized products or services.
Expand your brand through events, community collaborations and transformative personal growth.
🌿 Build your business network through community events to grow your profit, connect with your niche, grow in interpersonal communication skills as well as create strong referral sources that will connect your ideal client to you.
🌿 Master pre and post event marketing strategies that can be executed using simple automation tools to enhance brand exposure.
🌿 Learn profitable event participation strategies to maximize your role as a vendor, sponsor and attendee.
🌿 Generate high quality leads and form crucial business collaborations that will connect to your ideal client.
🌿 Attract an audience at events, develop a clear brand, draw people to your table, gain social media traffic, build trust and sustain it!
Thanks for submitting your information! Please continue with the checkout process.