Our specialized video marketing course (4 Week Program + private Facebook group + Coaching) developed for wellness entrepreneurs dives deep into the promotion of your brand by getting crystal clear on who your ideal audience is, what social media platforms are best to reach them, how to structure your content, as well as the marketing tools you will use to grow your audience and increase engagement.
This is for You if you're looking to...
🌿 Optimize your videos so that you grow your audience from local to national, provide more value in a shorter amount of time and generate leads from multiple social media platforms.
🌿 Build a strong brand that removes the time spent typing up long scripts for daily social media posts, maximizes engagement, enhances the value your offer and saves you way more time!
🌿 Learn simple video marketing strategies to have your ideal audience coming to You rather than exhausting time and resources to seek them.
🌿 Establish yourself as a top expert in your field to allow collaborations with other social media influencers, increased visibility and of course... higher rates for coaching and 1:1 services.

🌿 Show up for Yourself and your business much stronger! Improve leadership and communication by developing video content with ever-growing value.

---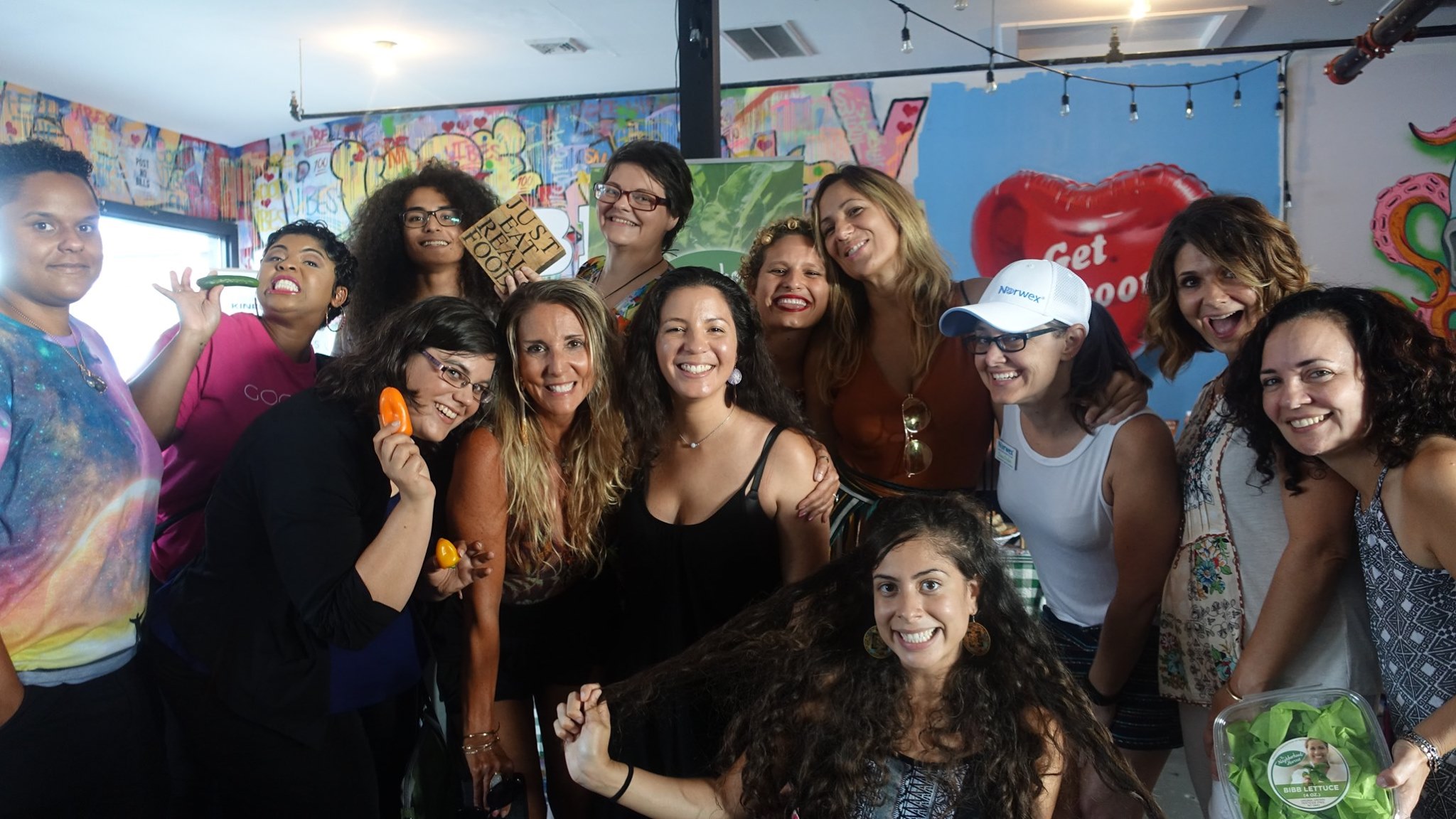 Our complimentary Mastermind will follow on Friday, October 23rd at 6:30pm in Town Center, Virginia Beach with light refreshments. It will be recorded live for those who are not present and shared within this course.

Mastermind will be led by Program Instructor & Coach Rebekah Ortiz (see author bio below) as well as Marketing Specialist Aaron Martinez: owner of digital agency Revamp Real Estate that uses video marketing to grow large RE companies nation wide. With over 170K followers on YouTube, he's been featured on Shorty Awards, Snapchat Awards, YouTube Awards, Zillow, Living 757 TV and more.

Your Instructor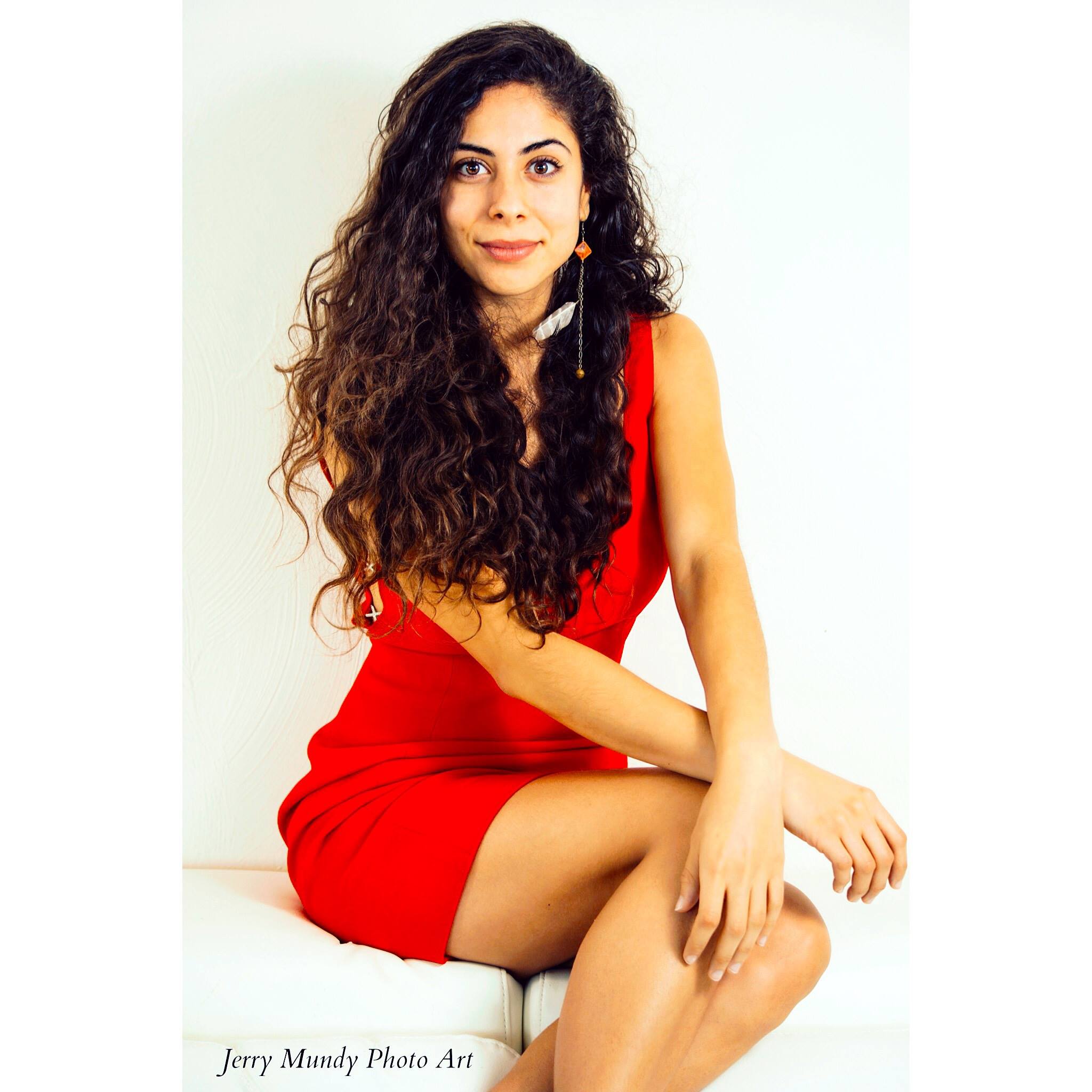 Owner of integrative wellness business, Detox Dandy. Certified Plant Based Specialist, National Speaker, Self Care Retreat Planner, Social Media Influencer and Community Organizer. Creator of the nationally recognized Overall Health & Wellness Program.
Course Curriculum
Welcome to Your Video Marketing Guide!
Available in days
days after you enroll
Module One: Developing a Clear Brand
Available in days
days after you enroll
Module Two: Developing Video Content
Available in days
days after you enroll