Do You struggle with gas, bloating, indigestion, IBS, diarrhea, inconsistent bowel movements, flare ups and intestinal sensitivities?
Are you continually trying the elimination diet, reintroducing foods, watering down meals, fasting for a few days—AKA lifetime of trial and error.

Stop right there, and let us provide the transformative blueprint of healing for you!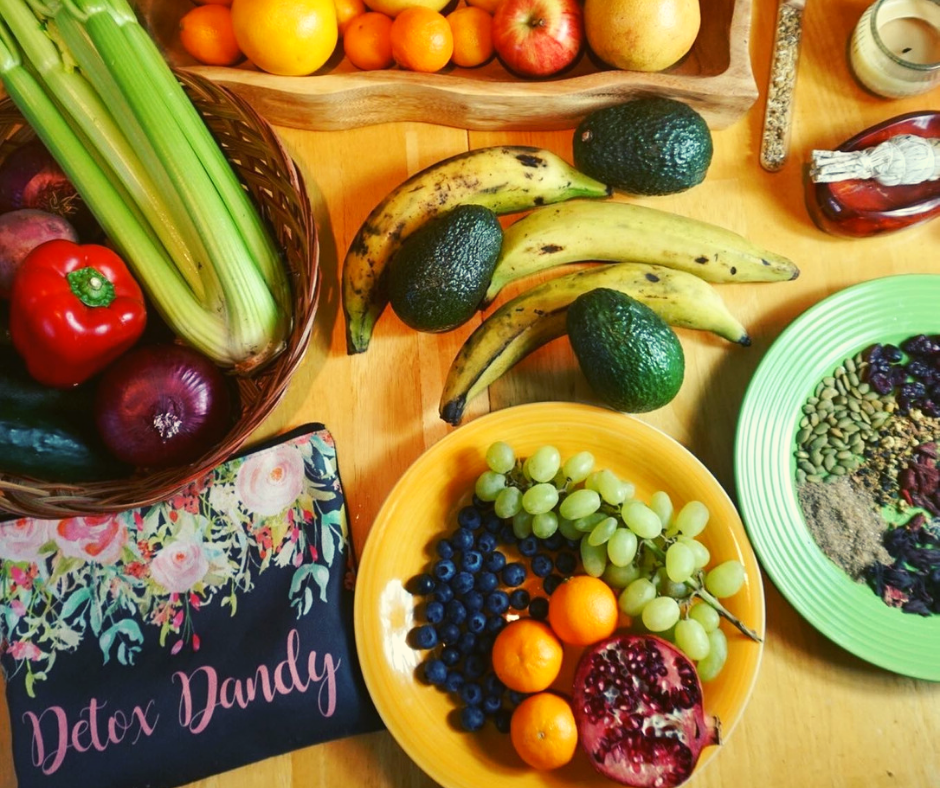 We help our clients overcome intestinal sensitivities through simple dietary and lifestyle changes. In this course, we breakdown the WHYs of the intestinal pains you're experiencing and HOW you can say goodbye to these symptoms of inflammation forever. ✌🏽No magic pills or supplements, no dieting, no expensive medical treatments. 💁🏽‍♀️
Included are video tutorials and workbooks with step by step guide as well as:
🌿 Meal Plan & Recipes
🌿 Foods to Eat & Avoid
🌿 3 Stages towards Healing
Topics we cover for dietary and lifestyle changes:
🌿 Plant Based Wellness
🌿 Alkaline Nutrition & Hydration
🌿 Holistic Therapies & Wellness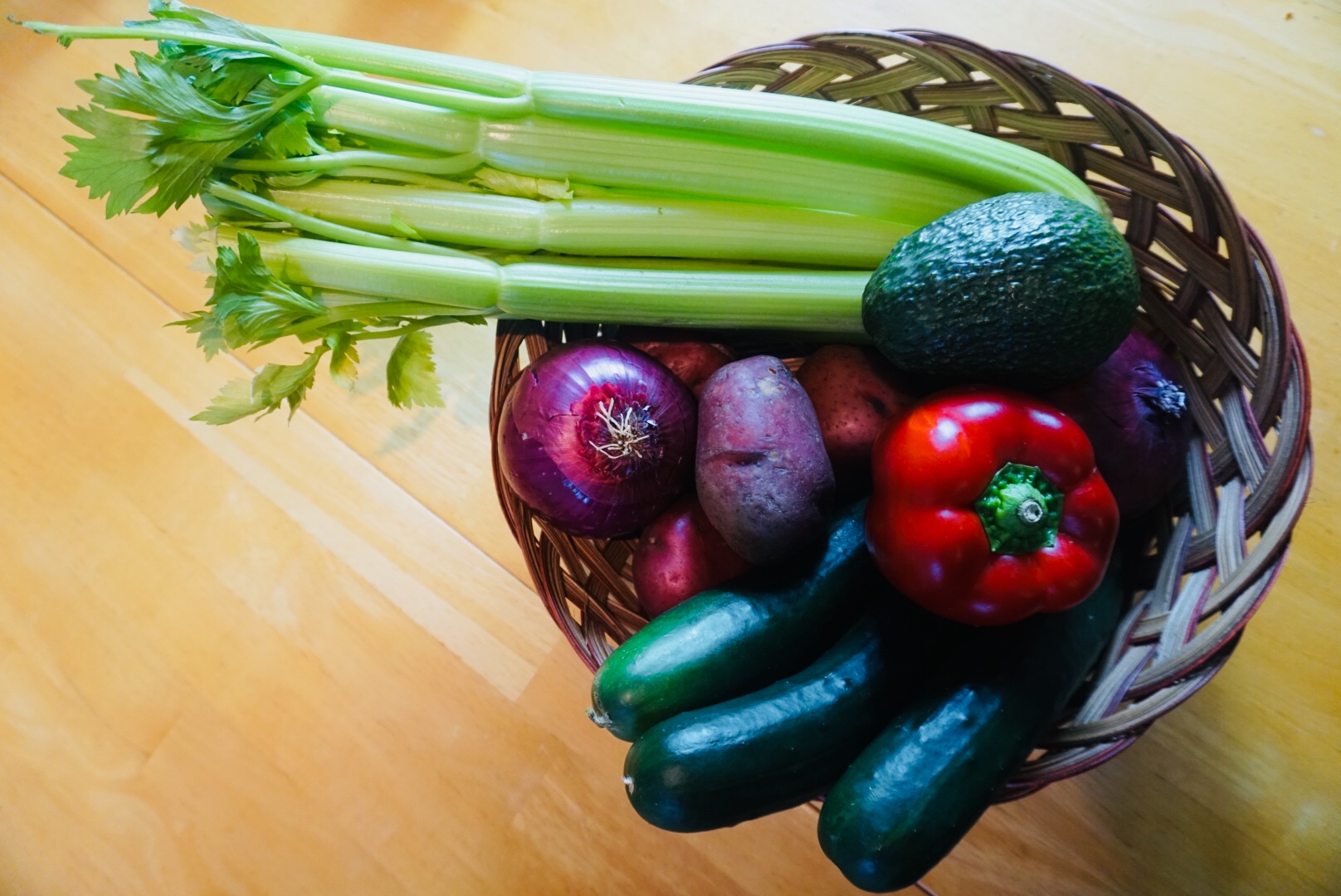 You can spend years and years trying to figure out the cause of your flares, be convinced that you can never truly heal, pursue a lifetime of prescriptions, avoid a long list of foods that you *wish* you could be eat and become complacent with ever-growing stomach pains, emotional devastation and fatigue OR you can get have access to our incredible blueprint that includes 1:1 weekly coaching, a three stage healing process, cleansing tools and membership resources for a concise journey TODAY!
This program is for You if you're:
🌿 Struggling with Gas, Bloating, Indigestion, Flares & Intestinal Sensitivities
🌿 Ready to Stop Becoming Complacent with Daily Discomfort
🌿 Open to Dietary Changes Focused on Plant Based Wellness
🌿 Committed to Learning Holistic Therapies & Herbal Remedies
🌿 Over Fearing the Foods You Eat for a Healthy Life!
This program is not for You if you:

🌿 Make Excuses for Where You Are in Your Health Journey
🌿 Do Not invest in Yourself or Prioritize Self Care
🌿 Aren't Ready to Improve your Lifestyle and Dietary Choices
🌿 Can't Find the Time to make Crucial Transformative Changes
🌿 You Desire a Magical Pill or Shortcut over Action Driven Progress
Check out our course curriculum:
Course Curriculum
Welcome - get started!
Available in days
days after you enroll
Stage One - Detox: Clear Intestinal Waste & Blockages
Available in days
days after you enroll
Stage Two - Balance: Create a Healthy Internal Environment
Available in days
days after you enroll
✨ High Level Programs produce High Level Results ✨
Client Testimonials: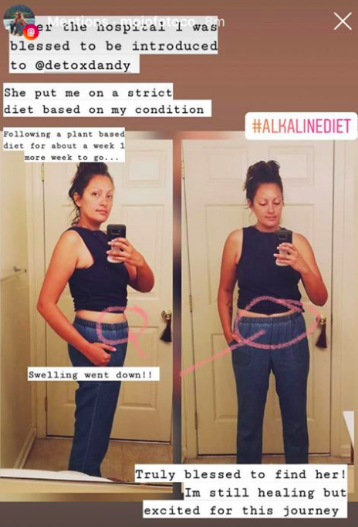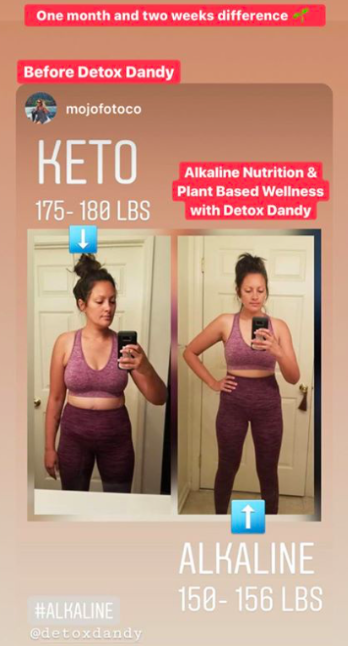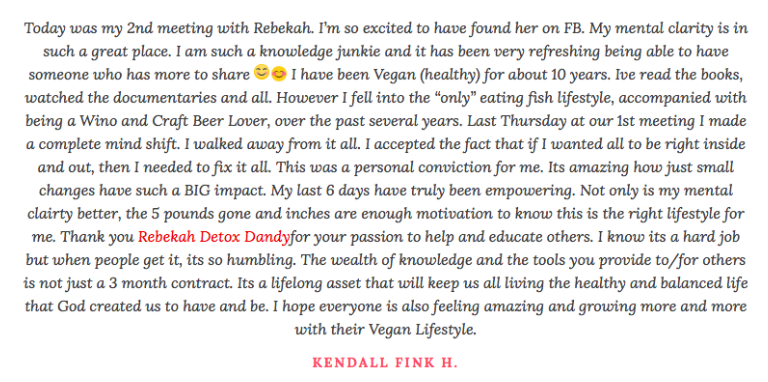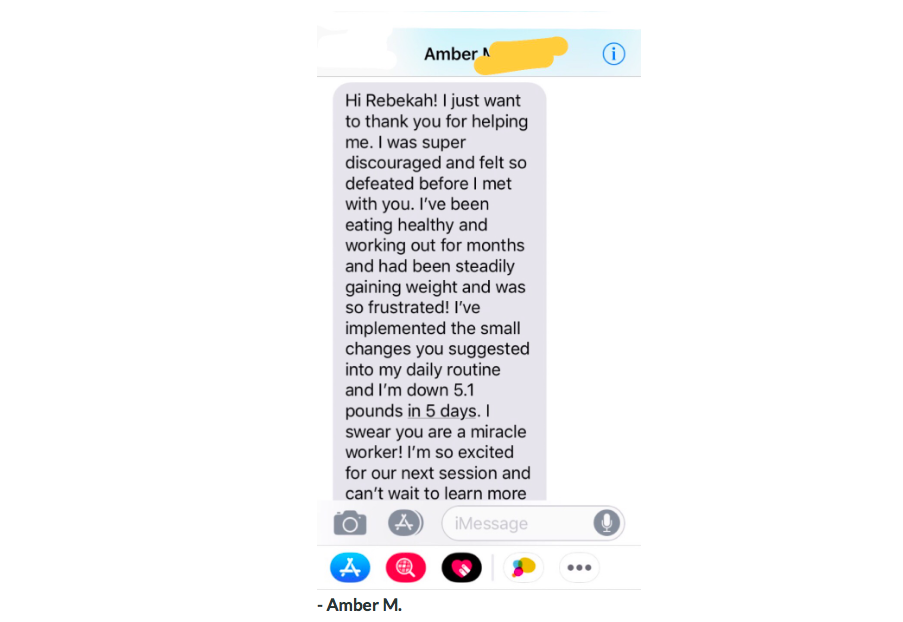 Frequently Asked Questions
How long do I have access to the course?
After enrolling you have unlimited access to this virtual program for a lifetime - across any and all devices you own.
Want MORE of the plant based lifestyle: self care, weight loss, herbalism, etc.? Upgrade to our Overall Health & Wellness Program (Dandy Wellness Membership) to receive an ALL ACCESS PASS.
🌿 LIFETIME: Enrollment in our program gives you access to ALL courses and Dandy Wellness membership for LIFE!
🌿 STAY ON TRACK: 1:1 weekly coaching for 3 MONTHS with optional plans for extra accountability afterwards
🌿 FORM COMMUNITY: Access our private Facebook group with on-going virtual support and make friends with others from across the states that are on the SAME journey
🌿 KNOWLEDGE: Free admission to one Detox Dandy retreat of your choice per year + VIP entry to our community events
🌿 GROWTH: Over 55 partnerships in five cities include freebies to your FAV local fitness & wellness centers
🌿 FLEXIBILITY: Ability to access all our monthly wellness programs from your cellphone or laptop ANYWHERE in the world!
🌿 INFINITE: As our program evolves, you receive CONTINUAL value
Your Instructor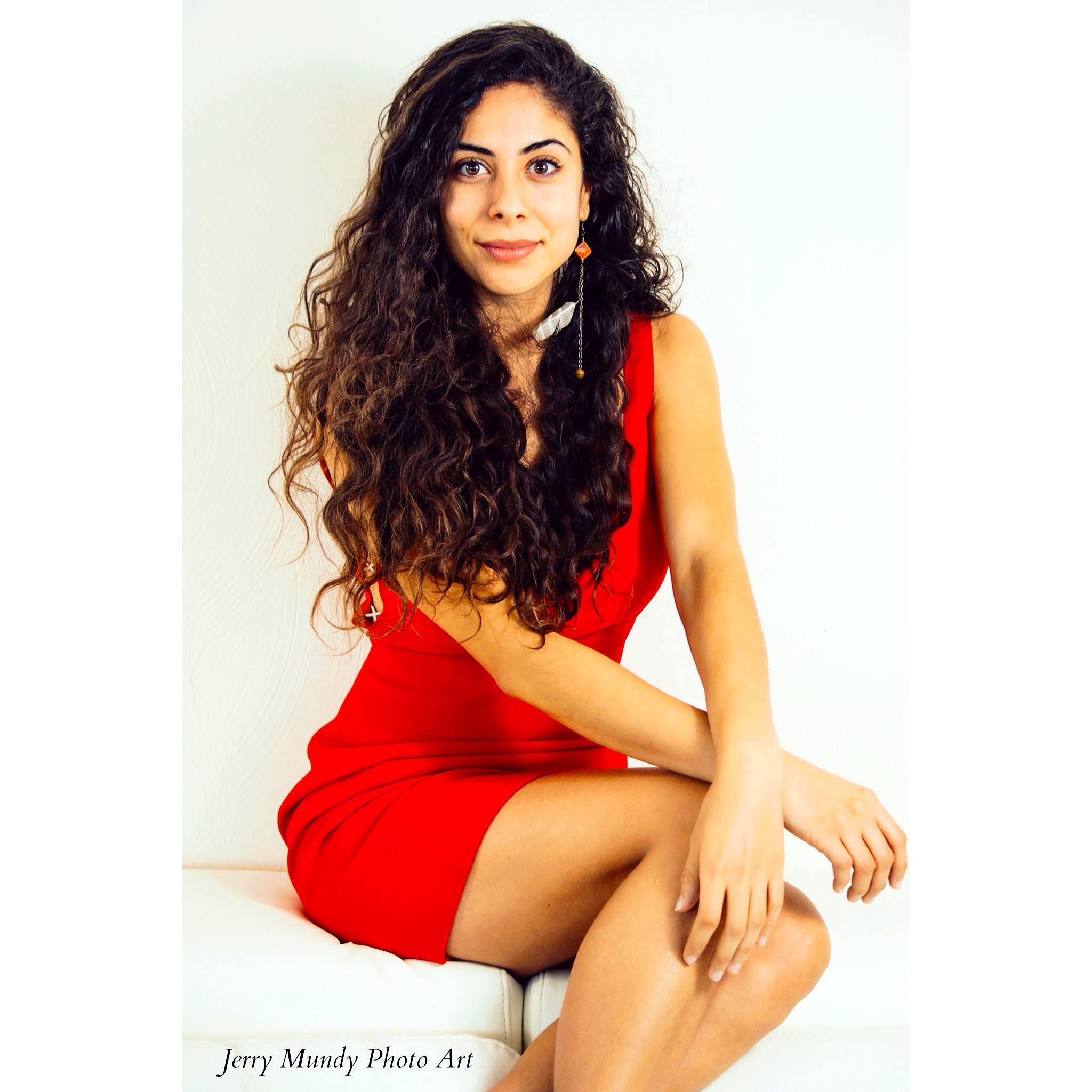 Owner of integrative wellness business, Detox Dandy. Certified Plant Based Specialist, National Speaker, Self Care Retreat Planner, Social Media Influencer and Community Organizer. Creator of the nationally recognized Overall Health & Wellness Program.