Our Overall Health & Wellness Program (Dandy Wellness Membership) is an extensive journey of plant based wellness, alkaline nutrition, self care, mindfulness practices and holistic therapies. The detox lifestyle is an active process from the mind, body, environment and relationships. Our mission is to help you #detox the negative mindset, addictive habits, junk foods, toxic relationships and cluttered environment and then equip you with the integrative tools to become the most happiest, healthiest and abundant version of yourself.

We have a strong membership from across the states and our virtual wellness courses allow easy access on all devices anytime, anywhere! We take you through engaging videos, printable workbooks to jot reflective notes for personalized growth as well as our private Facebook group to bond with other members on this journey. Our group discussions *twice a month* are interactive + empowering and our 1:1 weekly coaching calls for VIPs are the perfect boost of accountability. Even more... our community events, Self Care Mastermind and Plant Based Wellness & Herbal Healing Retreats are a MEGA bonus, yesss!
You're invited for a transformation of a lifetime!
Your health is your greatest asset! Check out some of the topics we cover in our wellness programs. It's allll about becoming the BEST version of you!







We can't wait to welcome you! Here's MORE of what's included:
Enrollment in this program makes you a Dandy Wellness Member for LIFE!


Complete Access to ALL our highly celebrated wellness programs and Self Care Mastermind.

Personal invite to our private Facebook group with on-going virtual support and make friends with others from across the states that are on the SAME journey

Group Coaching Sessions twice a month for Extra ACCOUNTABILITY


VIPs receive 1:1 Weekly 45min Coaching Calls for 3 Consecutive Months

Admission to your first Plant Based Wellness & Herbal Healing Retreat is FREE

Over 55 Partnerships in 5 Cities include Discounts to your FAV local Fitness & Wellness centers

Ability to access this course from your cellphone or laptop ANYWHERE in the world!


As our program evolves, you receive CONTINUAL value (psshhh you get access to our newest wellness programs, forever!)
We CREATE the life we want to live by
turning our desires into action.
You can spend years and years trying to reach your weight loss goal, renew your mindset, become free of a toxic patterns, declutter your home space, begin a new self care routine OR you can join our Dandy Wellness Community to have access to our incredible programs, cleansing tools and membership resources to BEGIN TODAY! Yesss that's right, let us be your biggest cheerleader and get you to the finish line strong!
This program is for You if you're seeking help with:
Self Care, Mindfulness Practices & Body Positivity

Common Health Ailments: Weight Gain, Intestinal Sensitivities, Joint Pain, Skin Issues

Holistic Therapies, Herbal Remedies & Lymphatic Cleansing


Healthy Relationships, Setting Boundaries & Community Building

Creating A Sacred Space at Home & Work
This program is not for You if you:

Make excuses for where you are in your Health Journey

Do not invest in yourself or Prioritize Self Care

Aren't ready to Improve your Lifestyle and Dietary Choices

Can't find the time to make Crucial Transformative Changes

You desire a magical pill or shortcut over Action Driven Progress

Check out our program curriculum:
Courses Included with Purchase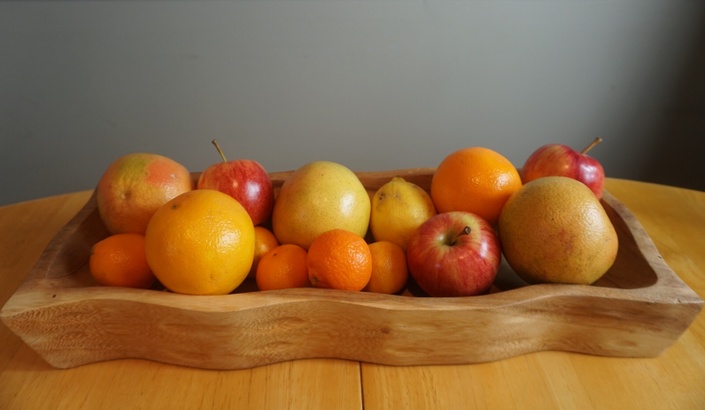 Restoring Intestinal Health
A Guide to Transformative Healing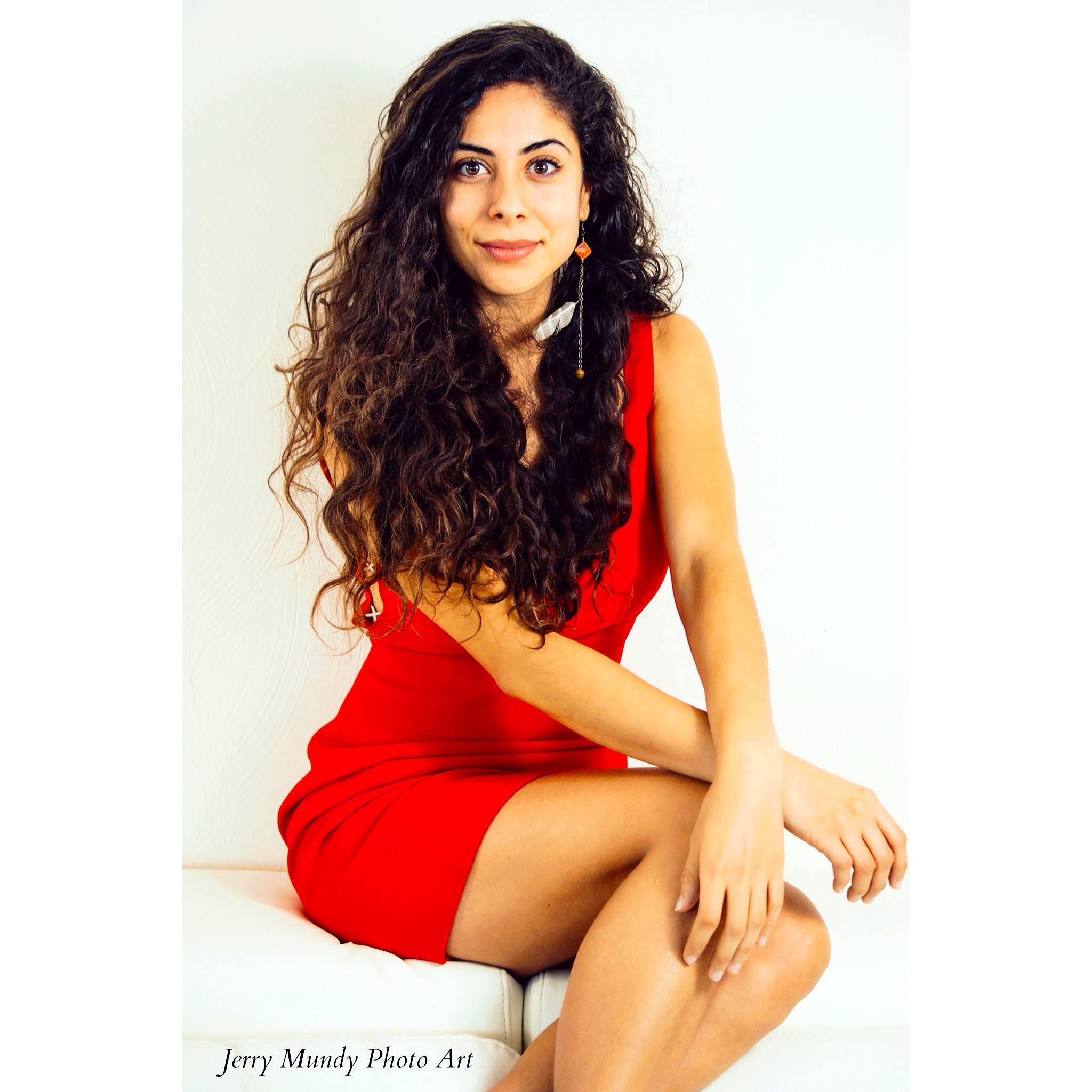 $497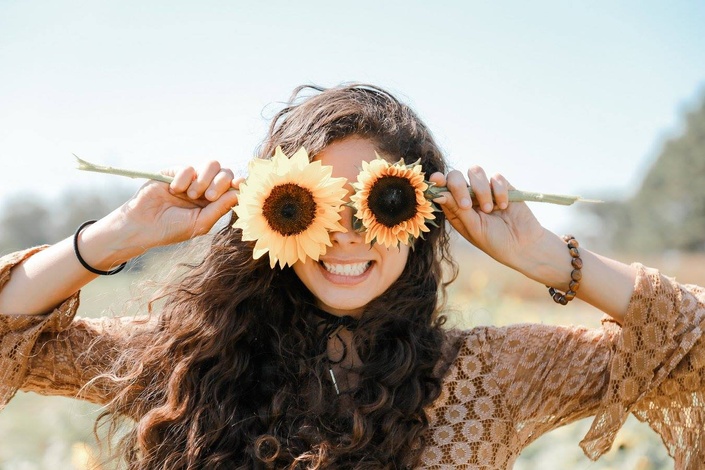 5-Day Positive Affirmations Challenge
A Self Care Guide to Mindset Renewal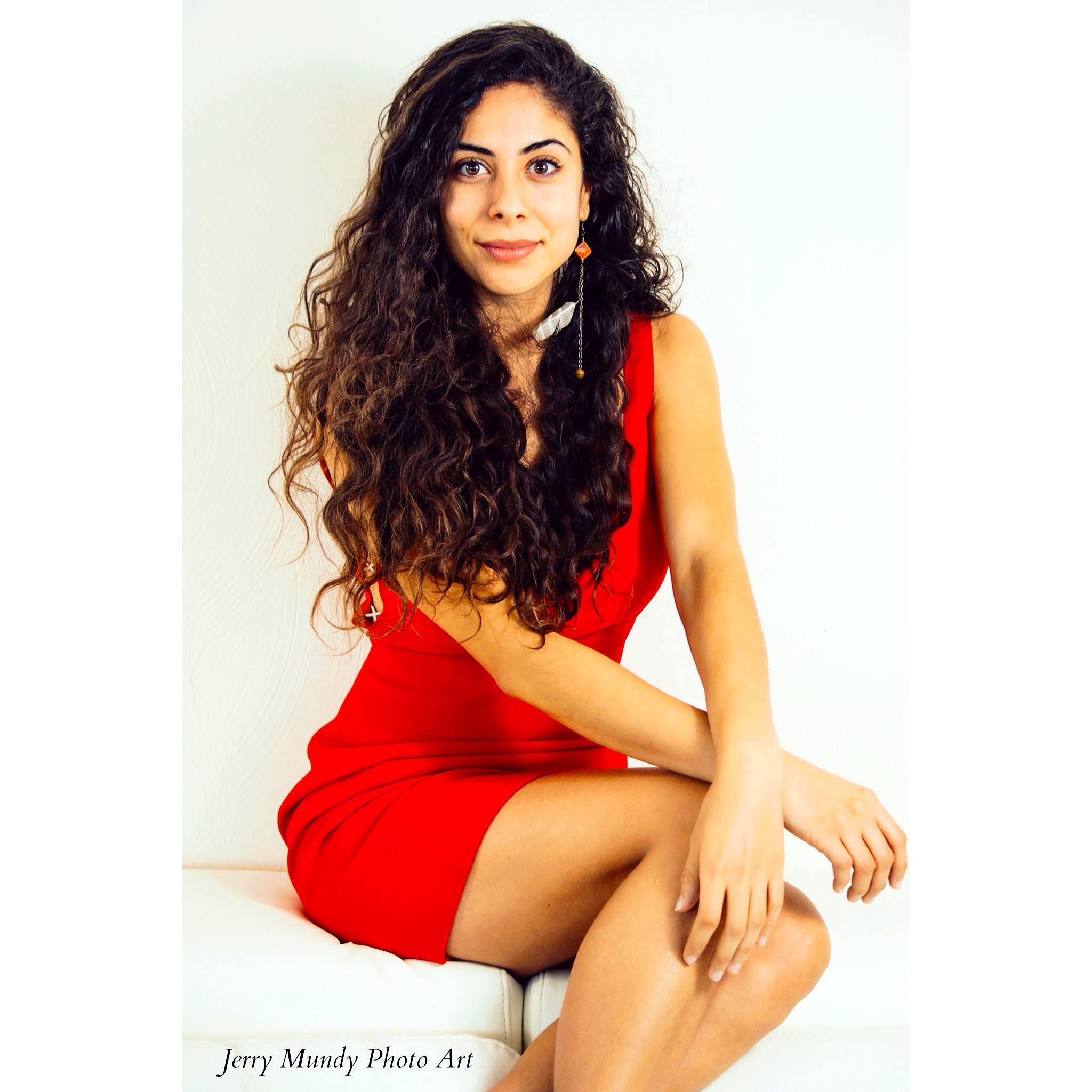 $297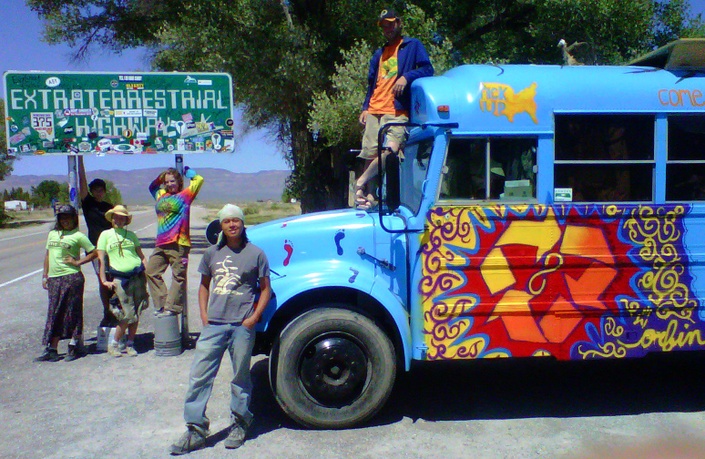 Self Care & Sustainability
Improved Choices for our Health & Environment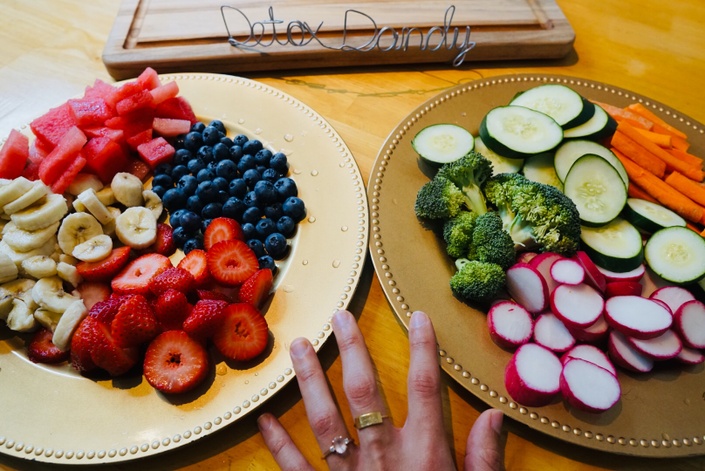 21-Day Weight Loss Challenge
Plant based weight loss made easy!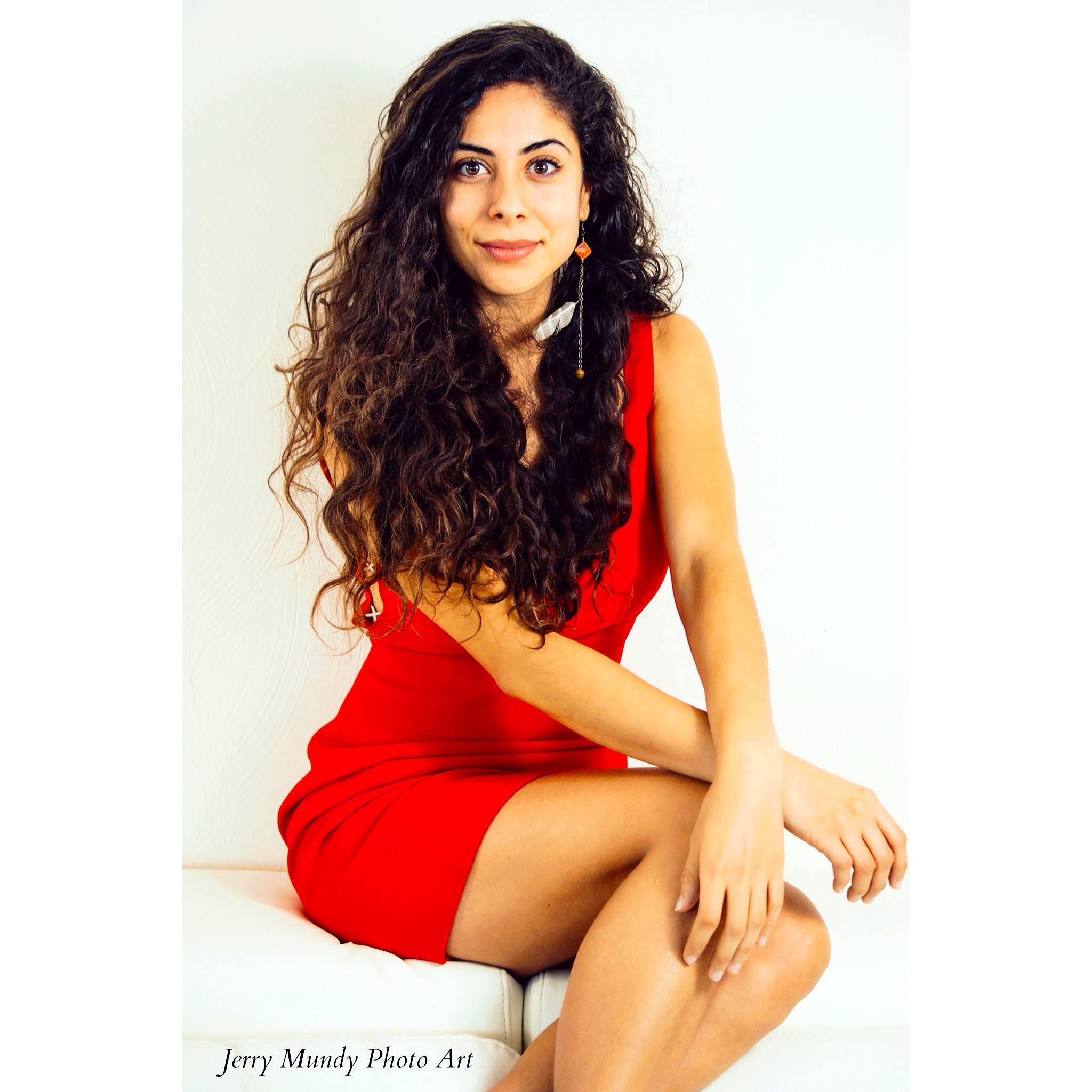 $425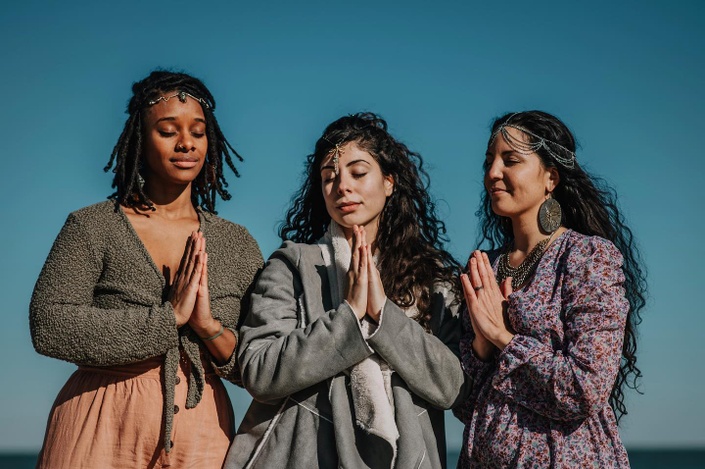 30 Day Prayer & Detox Challenge
A journey of mind-body cleansing and nourishment.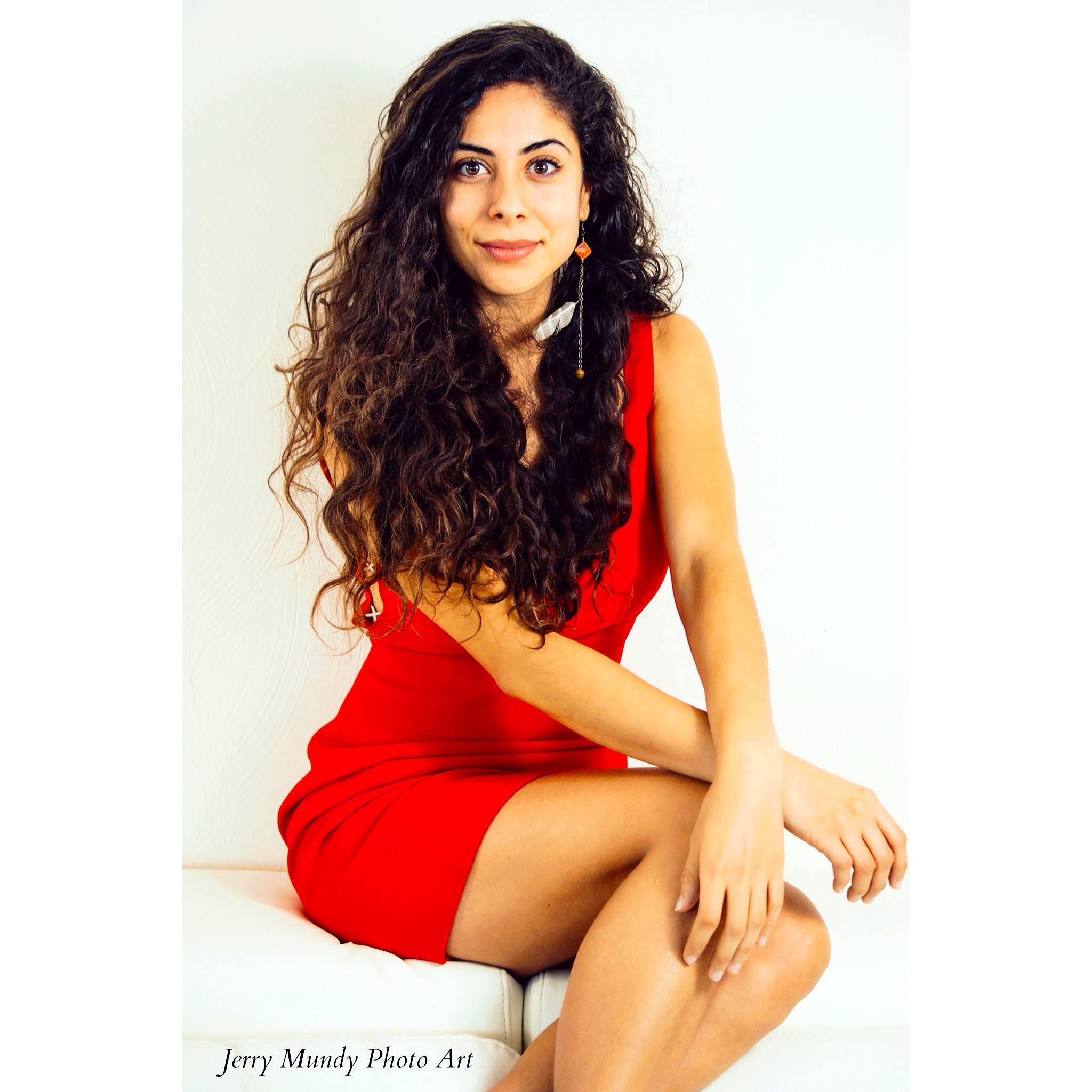 $297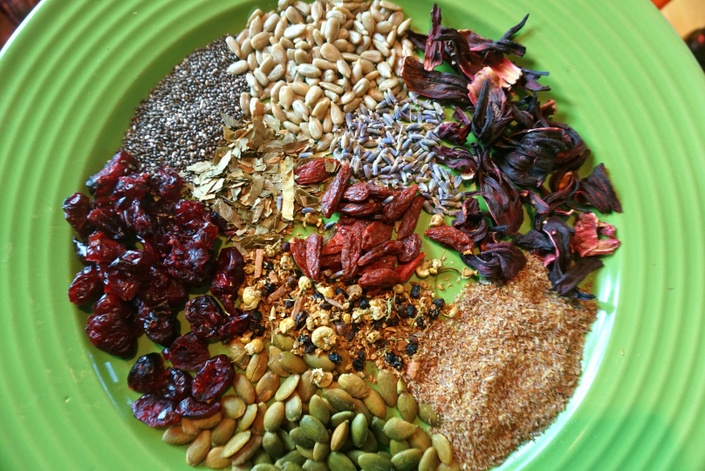 Herbal Immunity for Beginners
A Self Care Guide to Holistic Wellness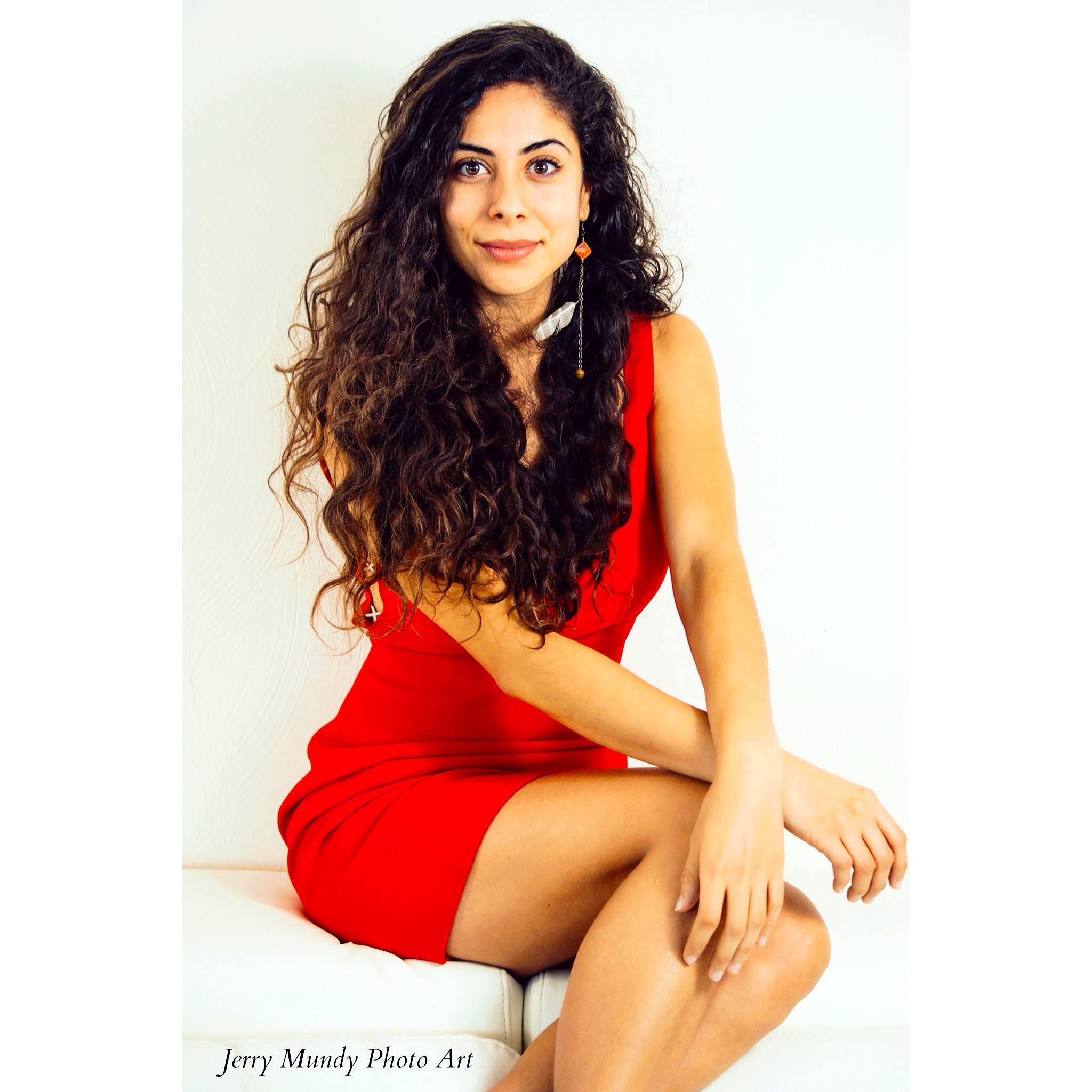 $297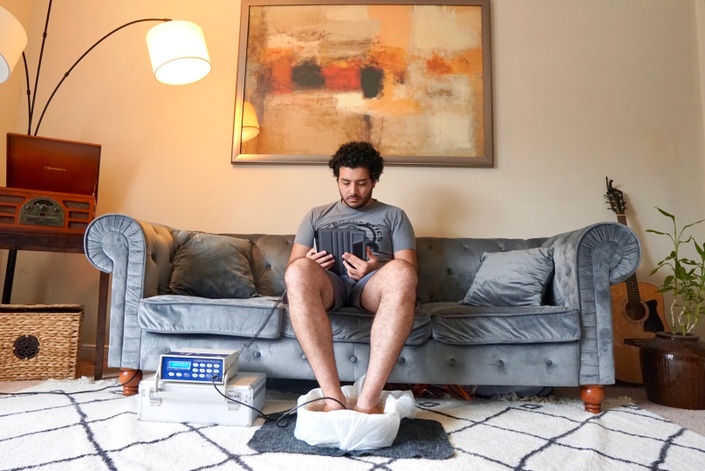 The Detox Spa Experience
A Self-Guided, At-Home Rental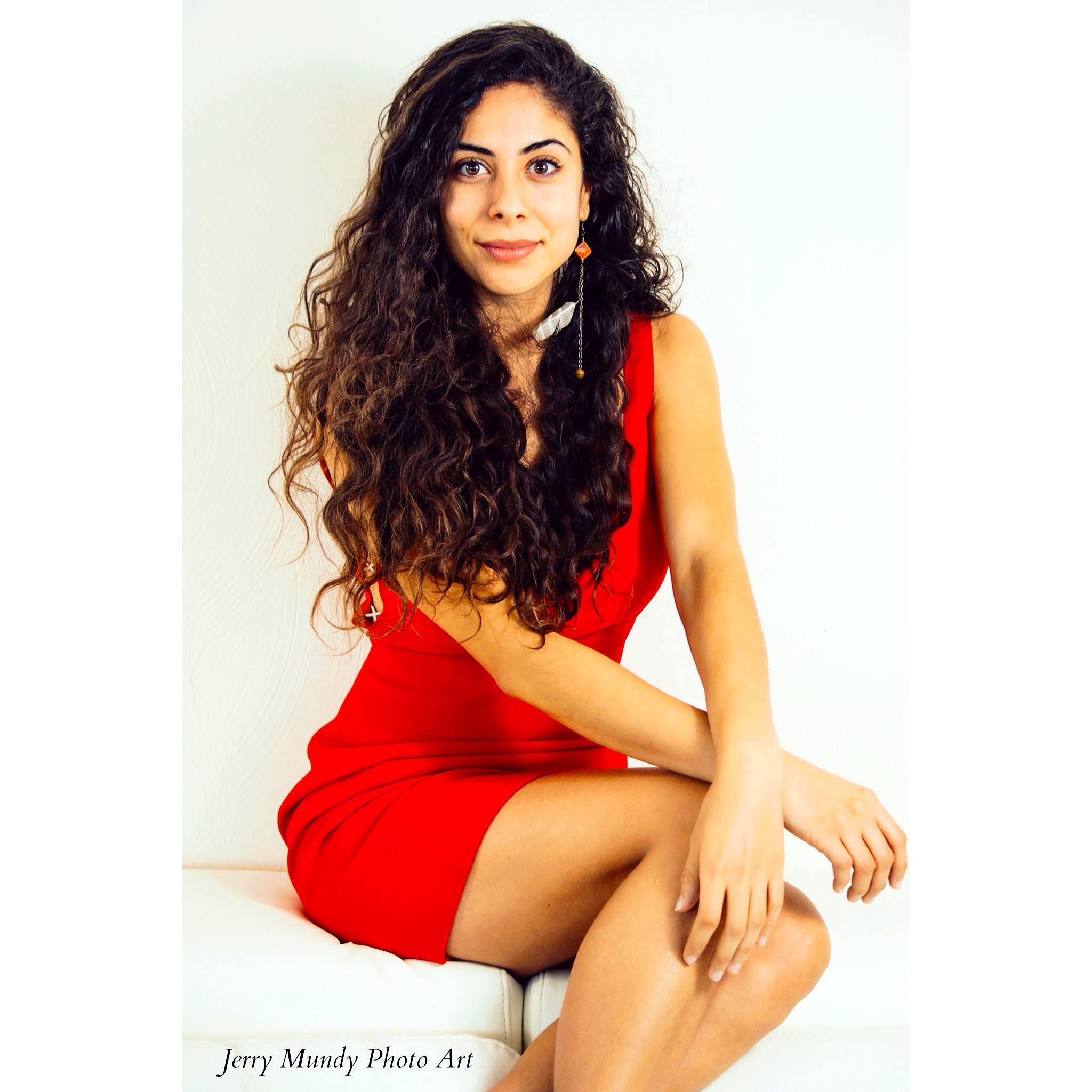 $200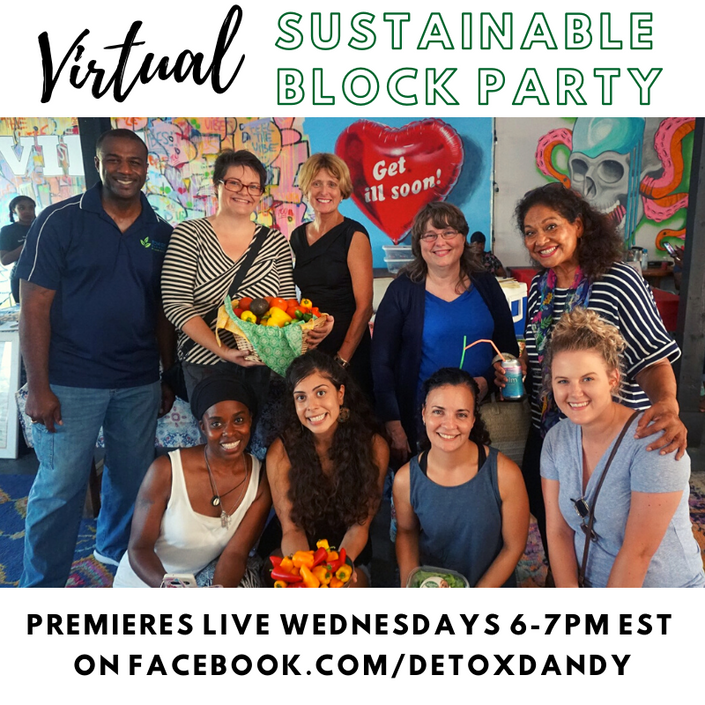 Virtual Sustainable Block Party Series
Wellness Practices from Across the States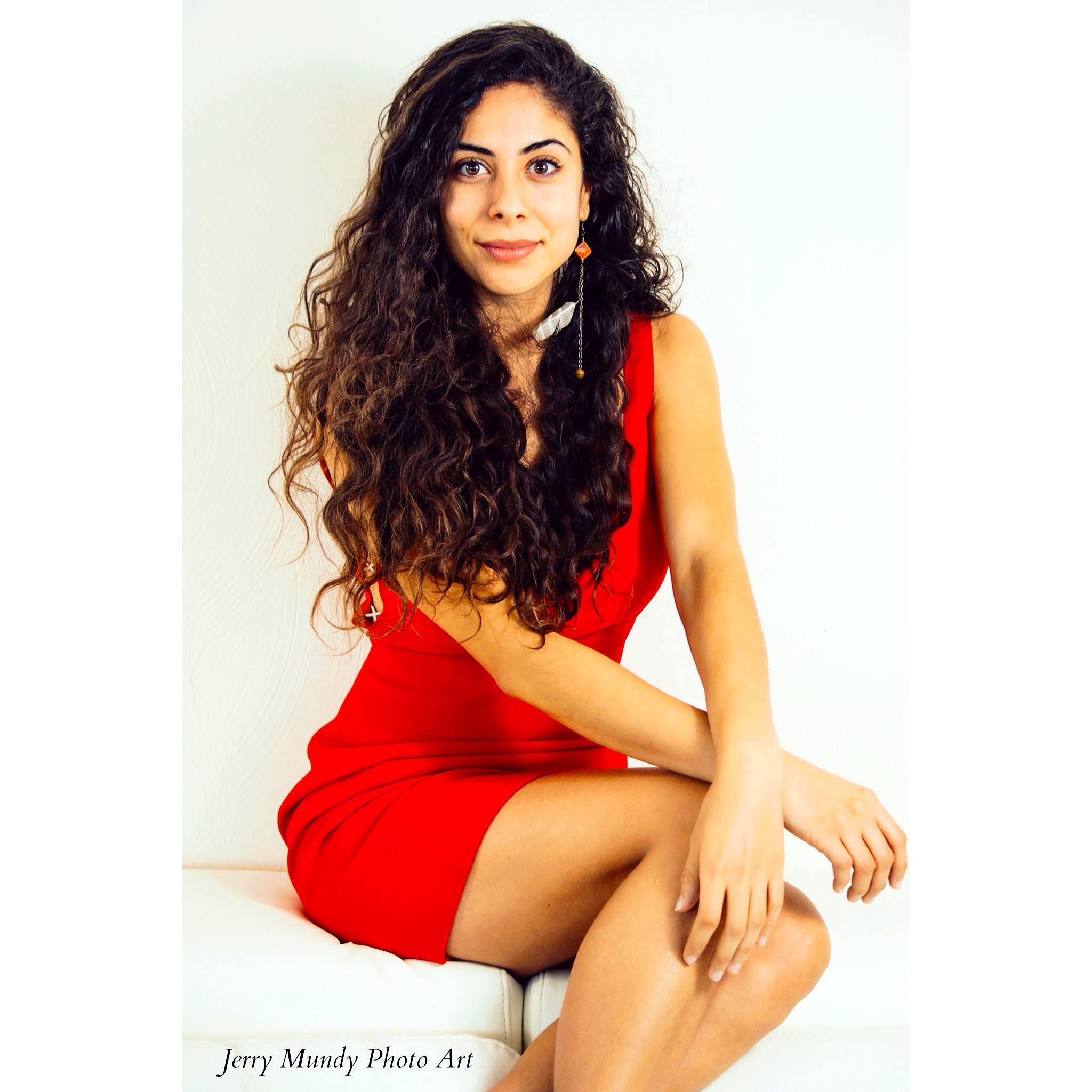 FREE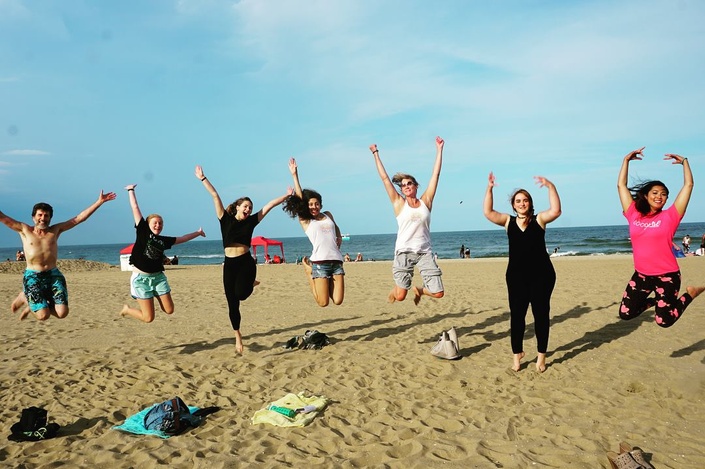 Plant Based Wellness & Herbal Healing Retreats
Admission to first retreat is FREE for members!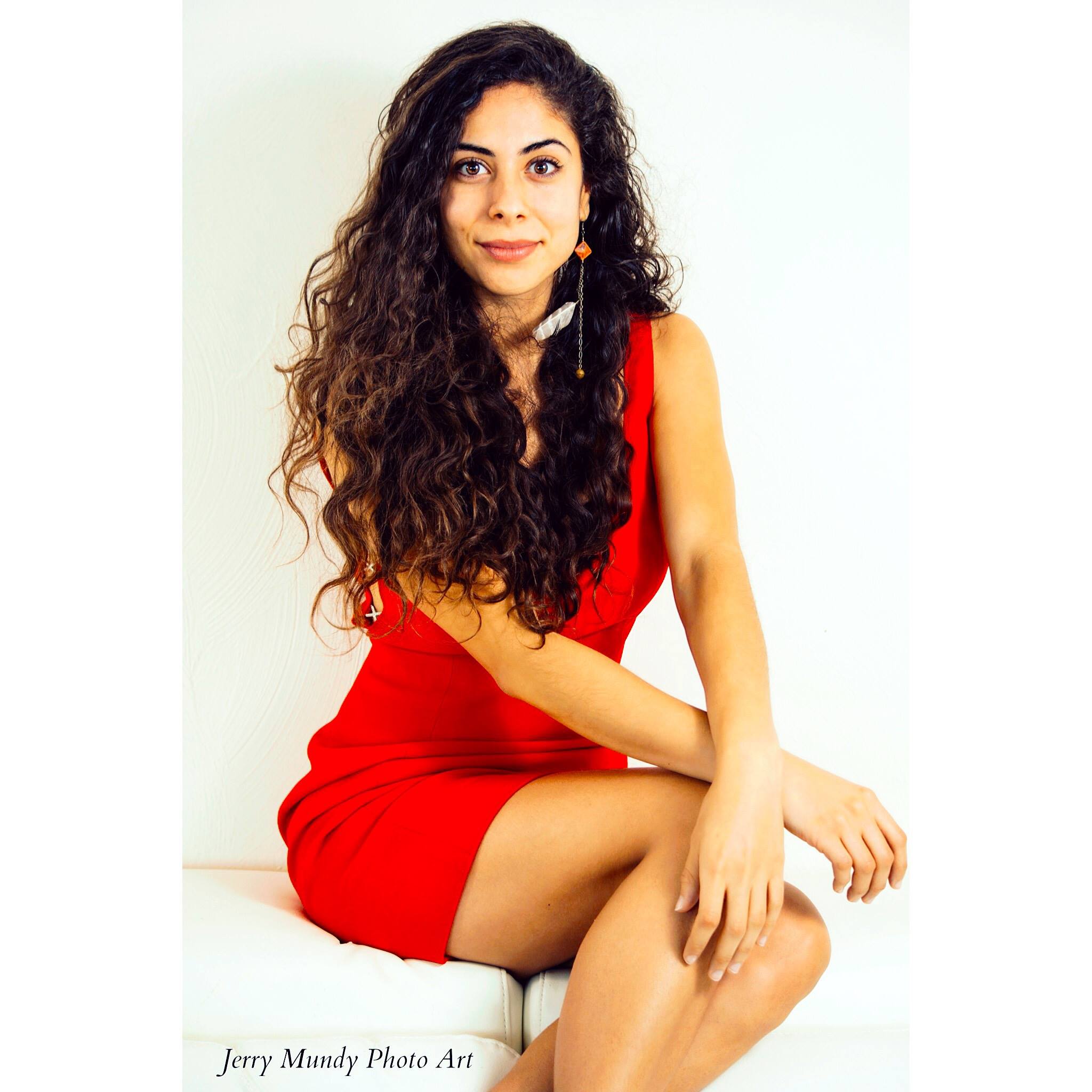 $175
Original Price: $2,485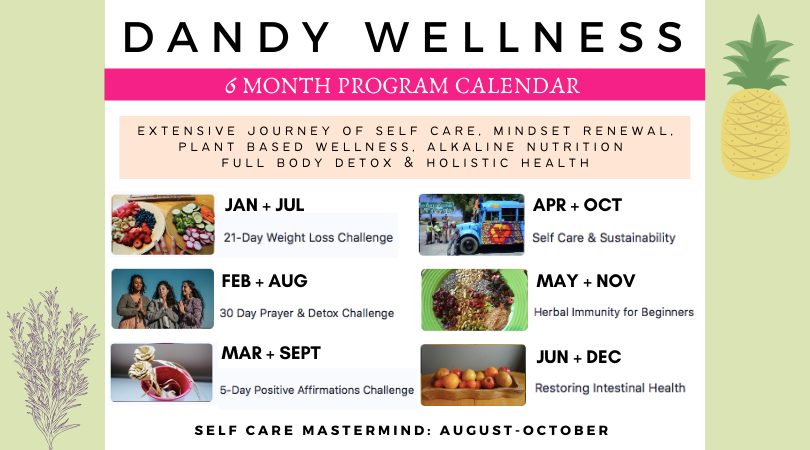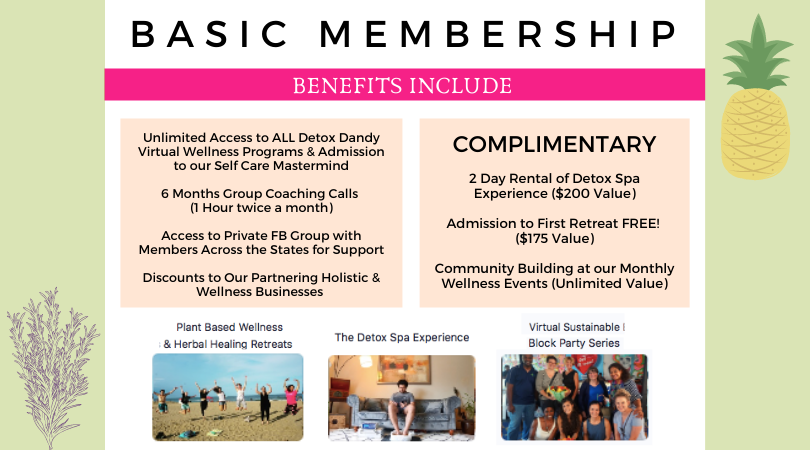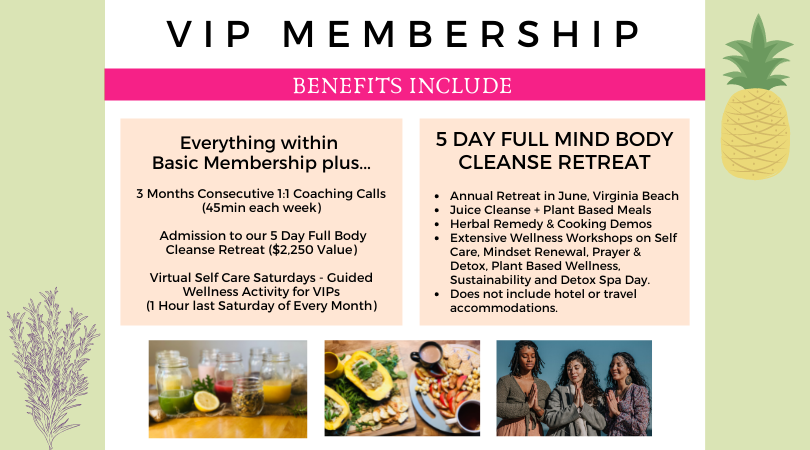 Join Our High Level Program for High Level Results
Check out our testimonials!
Weight Loss Client Testimonials: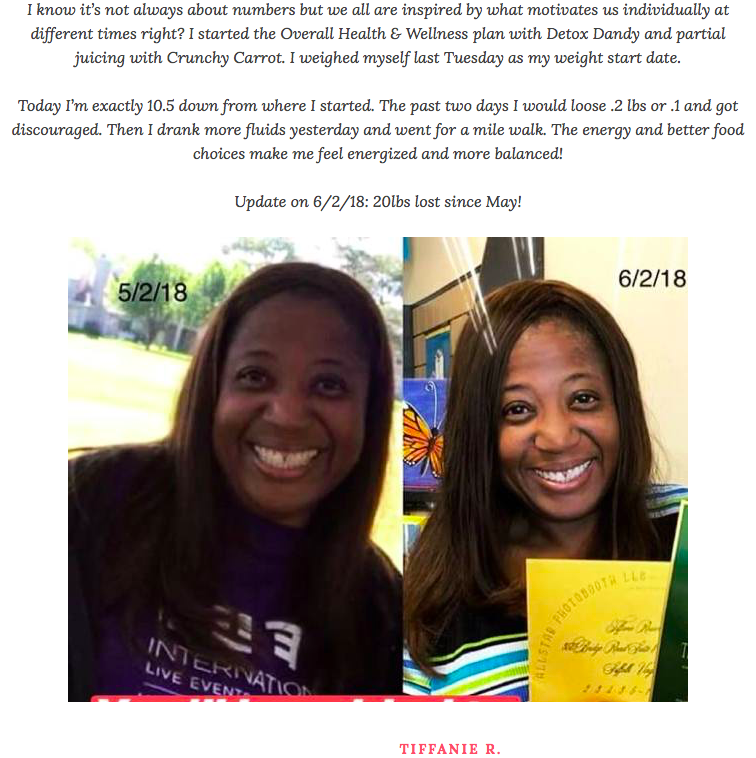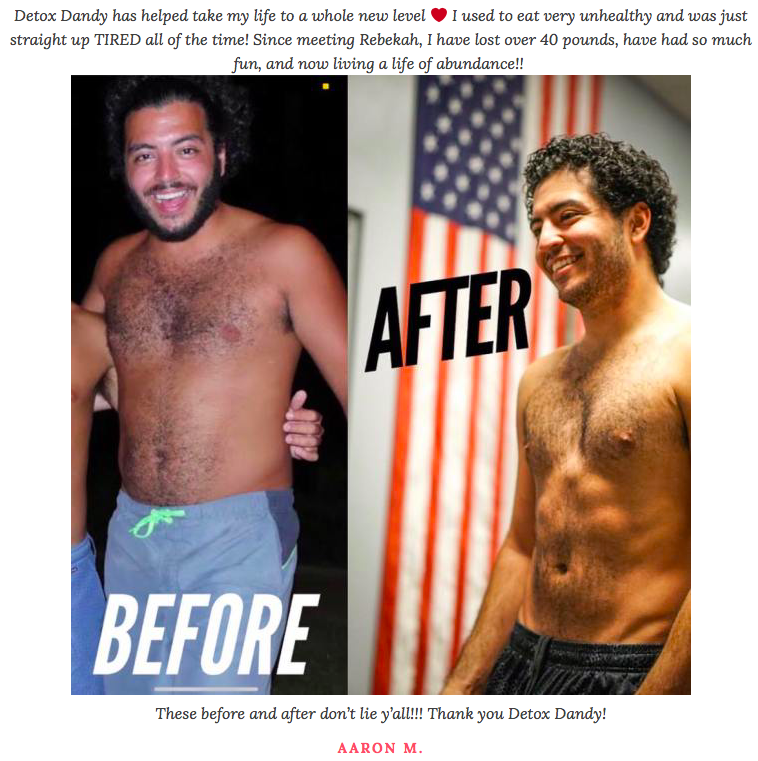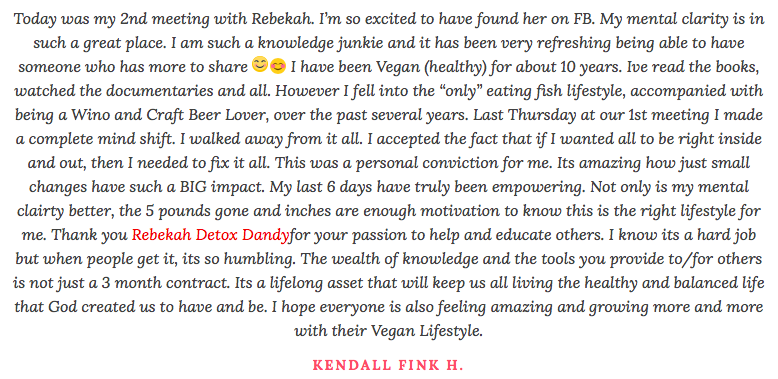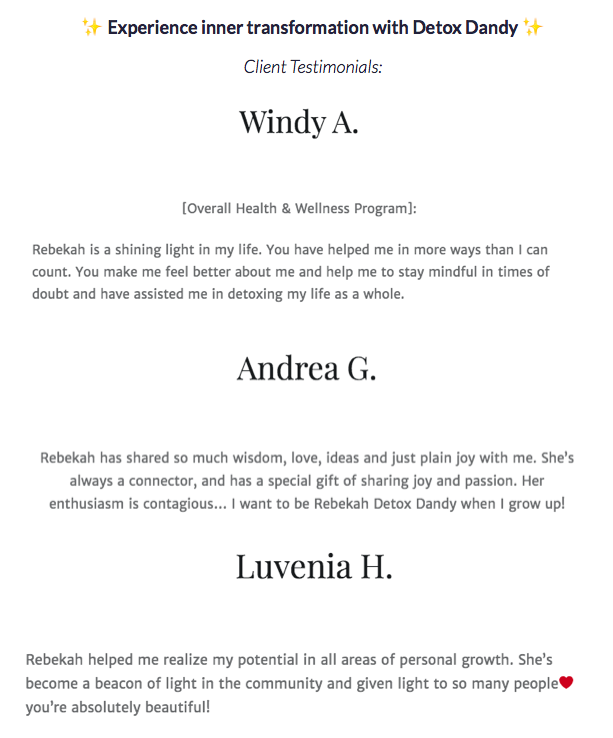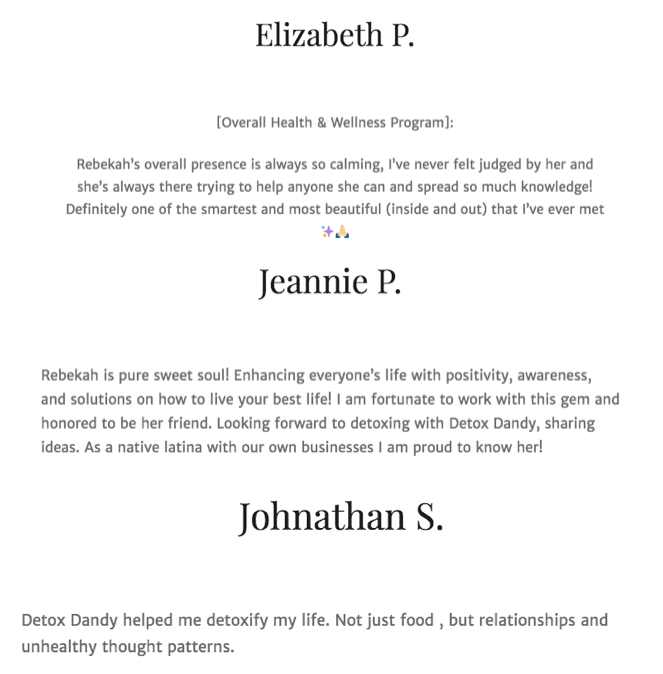 DANDY WELLNESS MEMBERSHIP GROUP: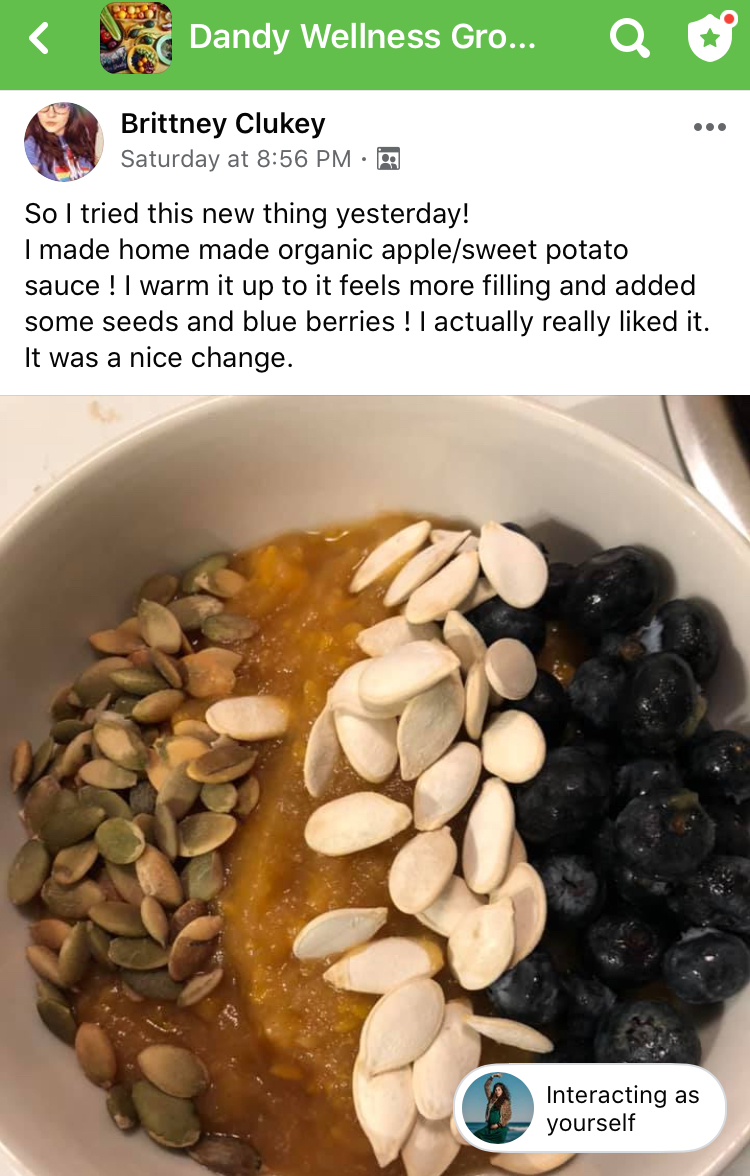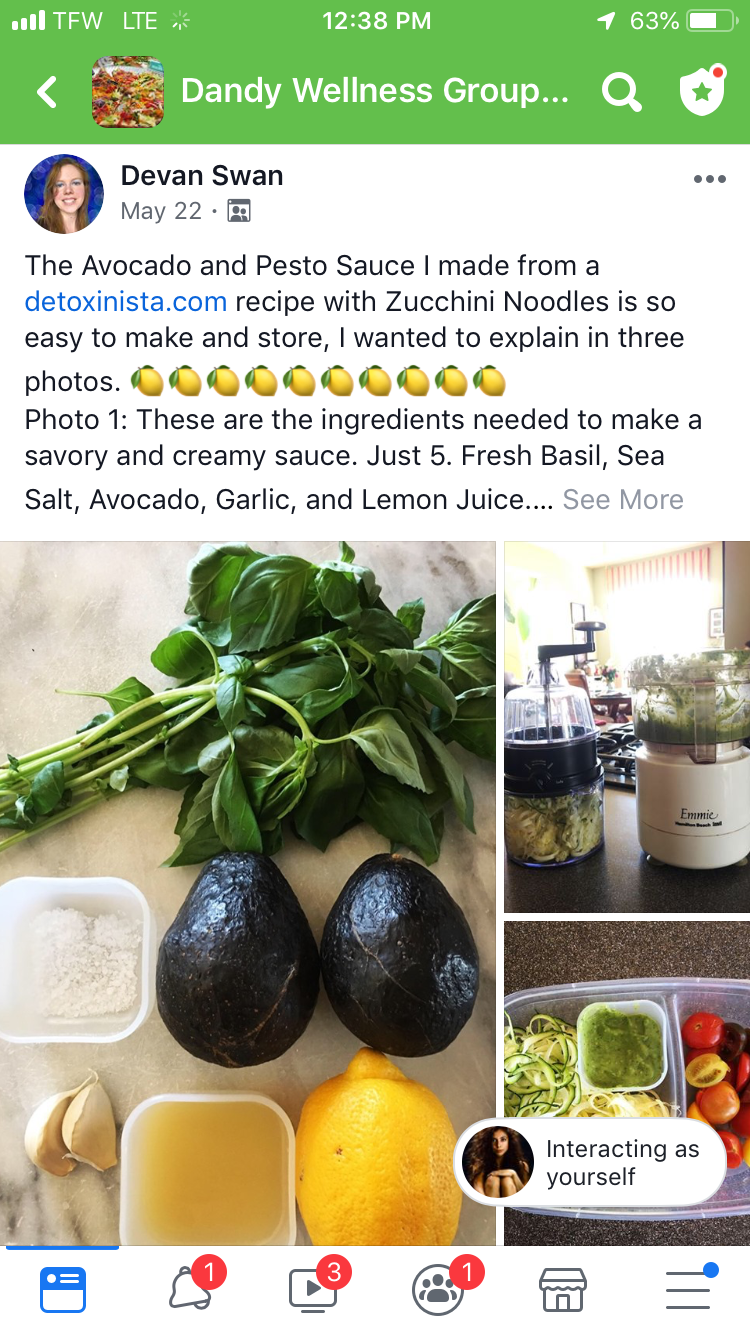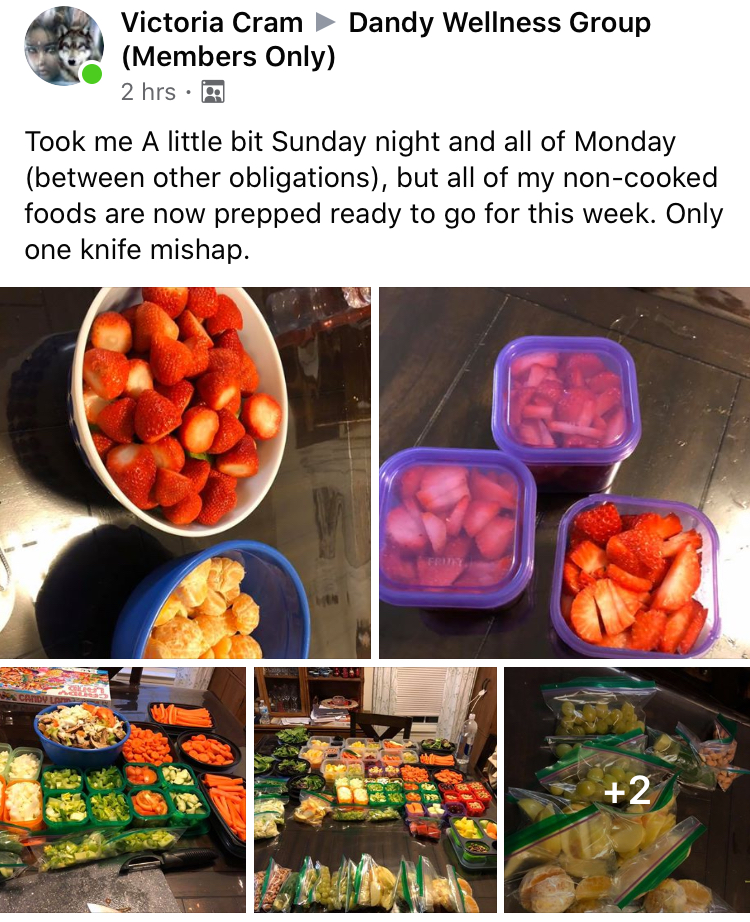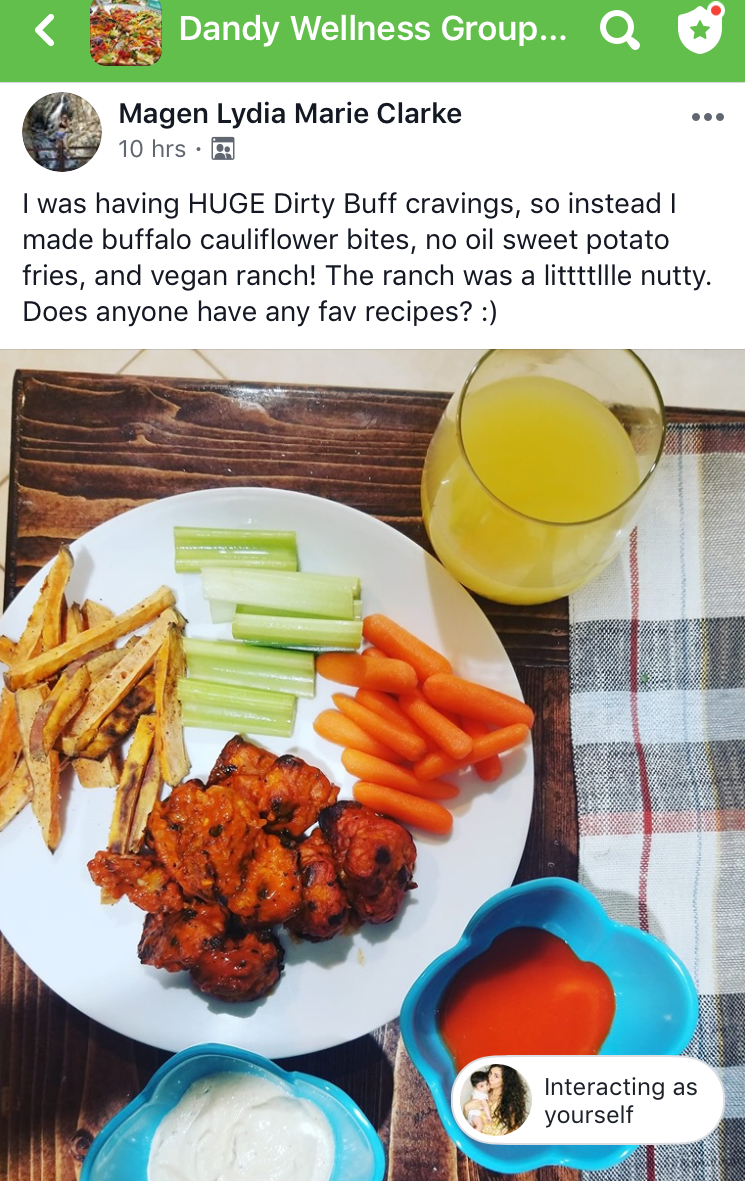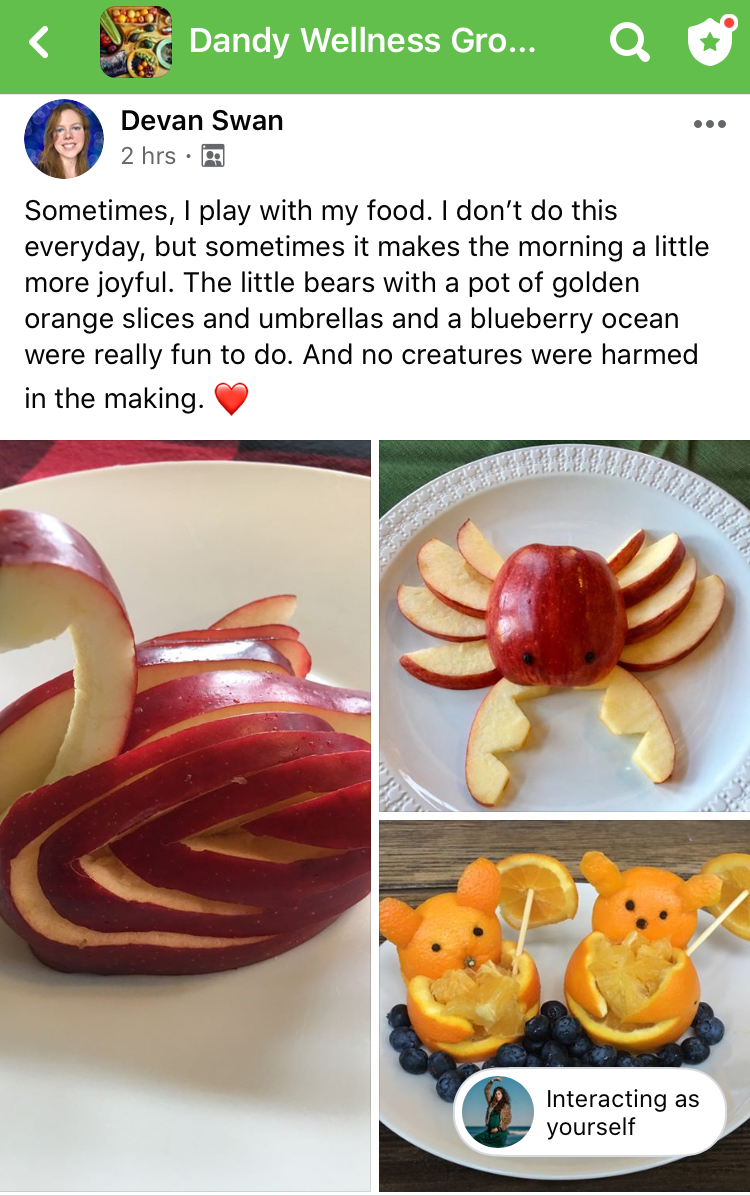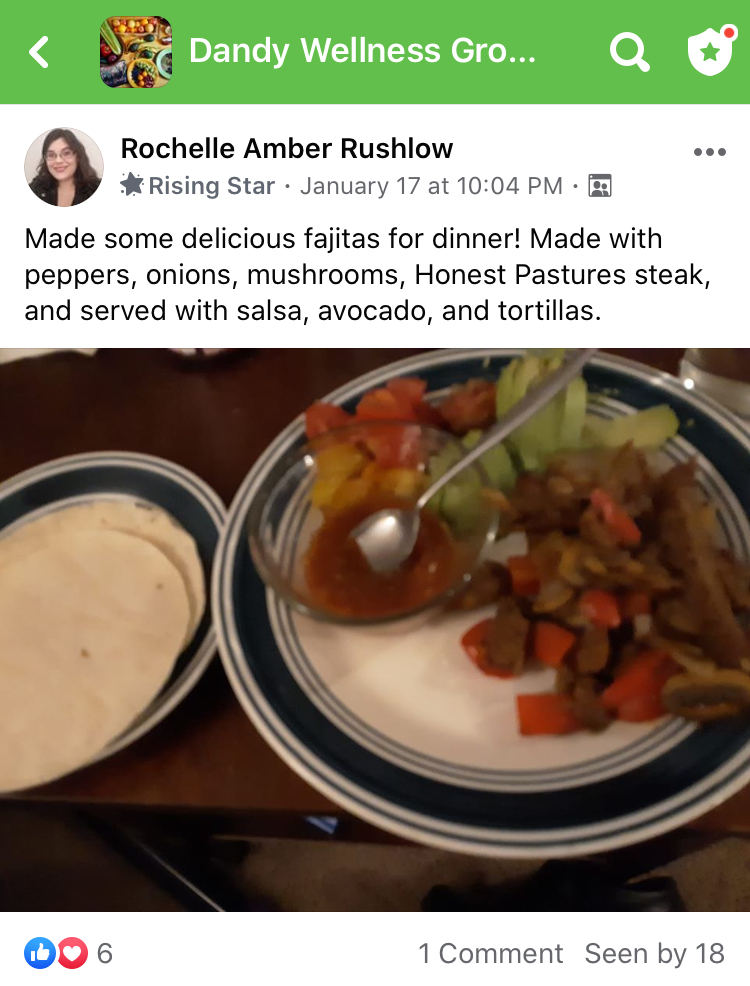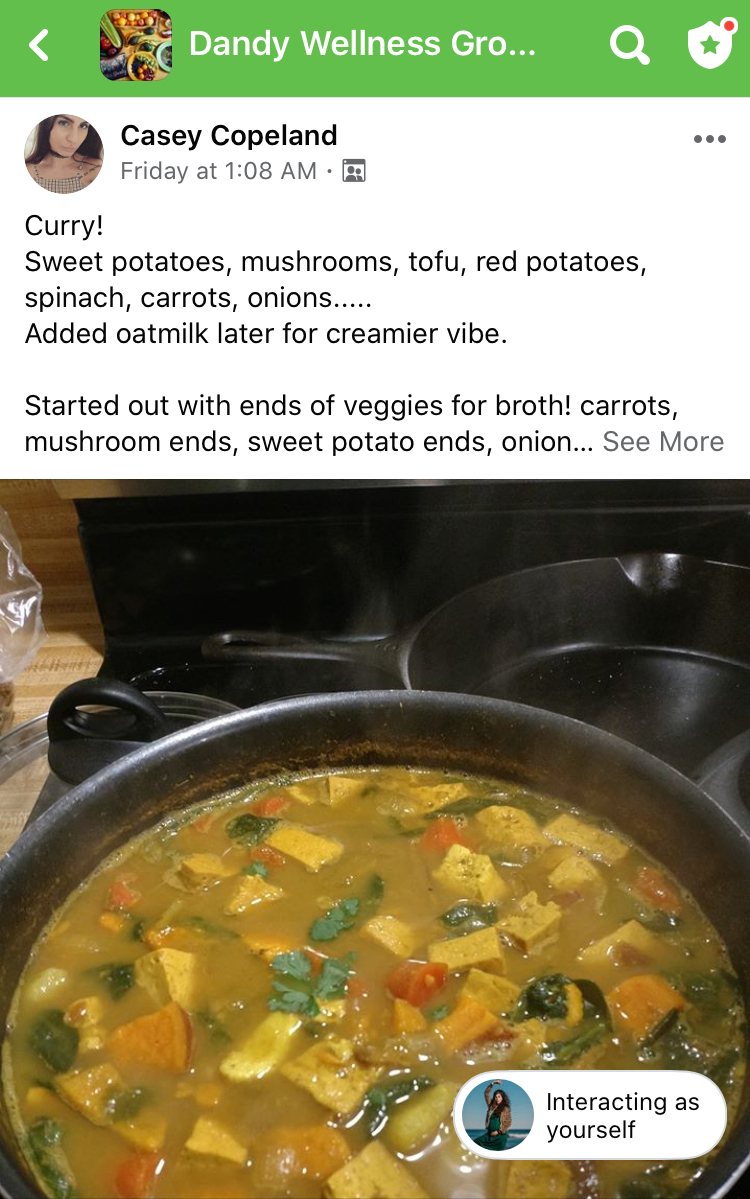 COMMUNITY TESTIMONIALS: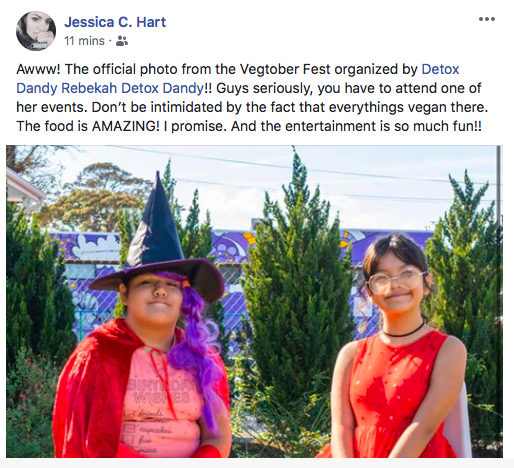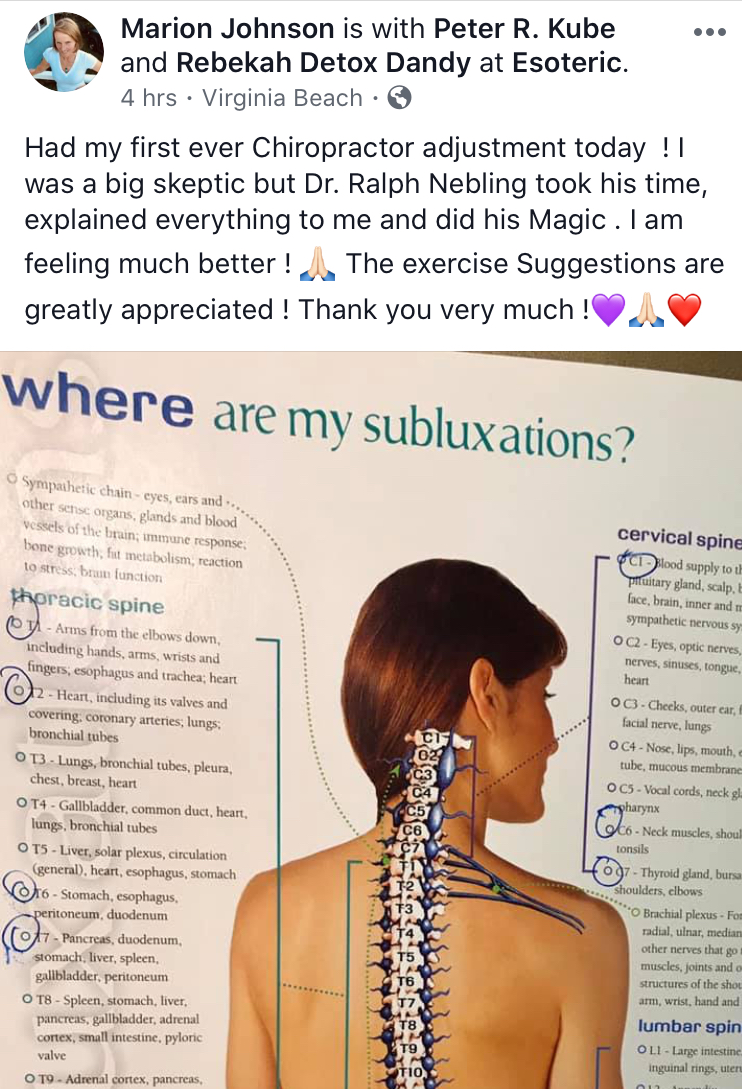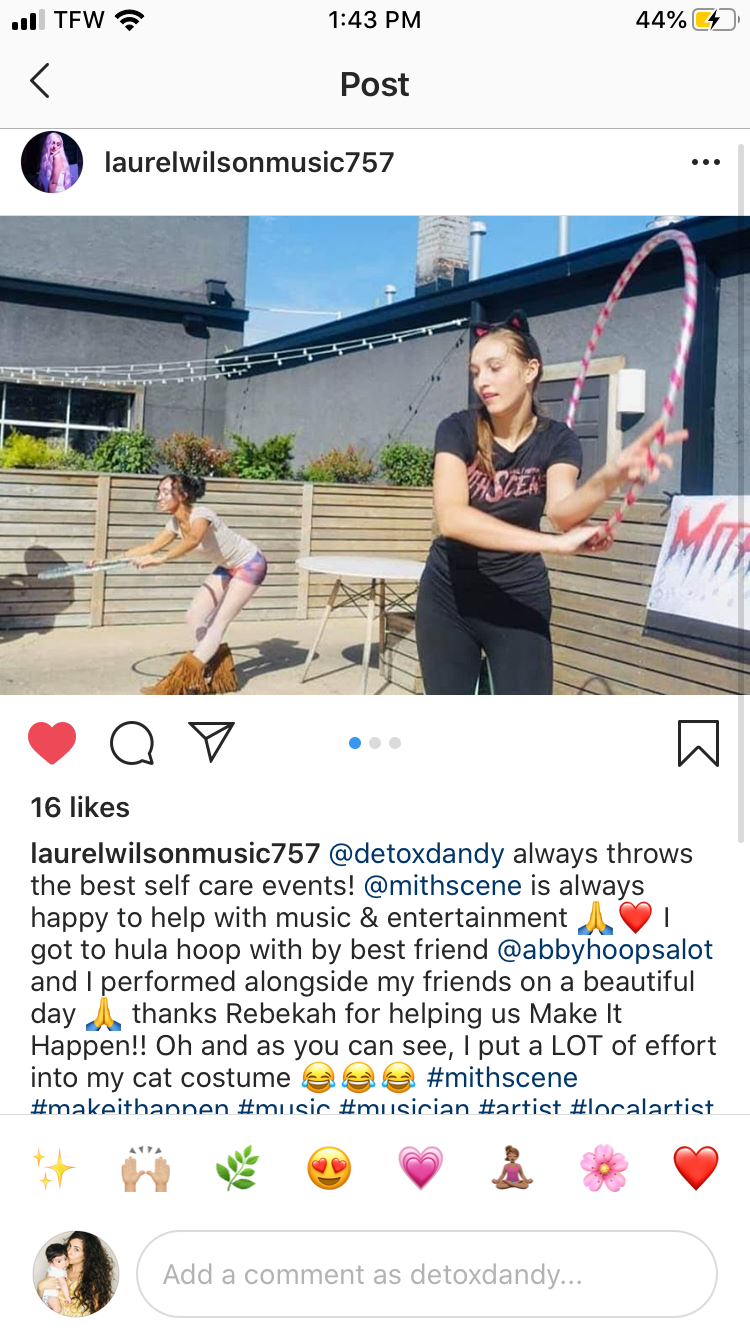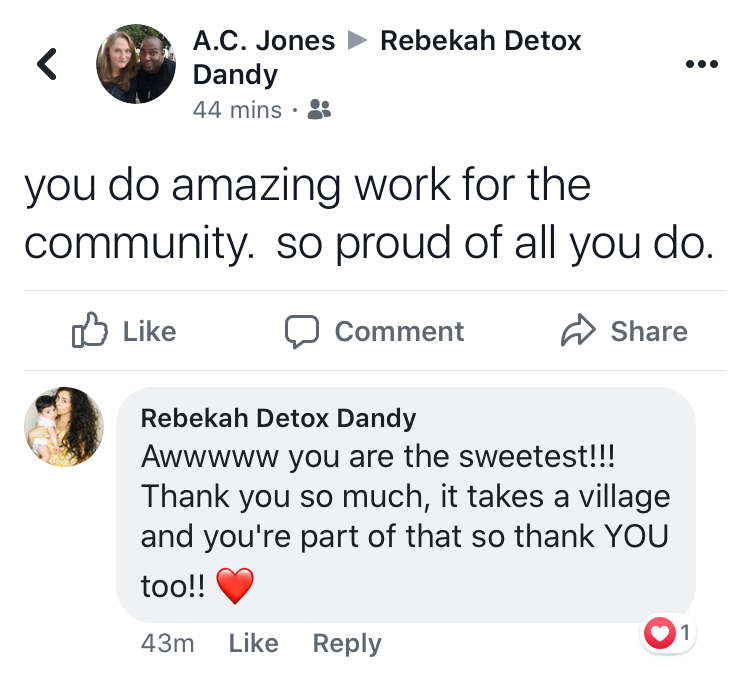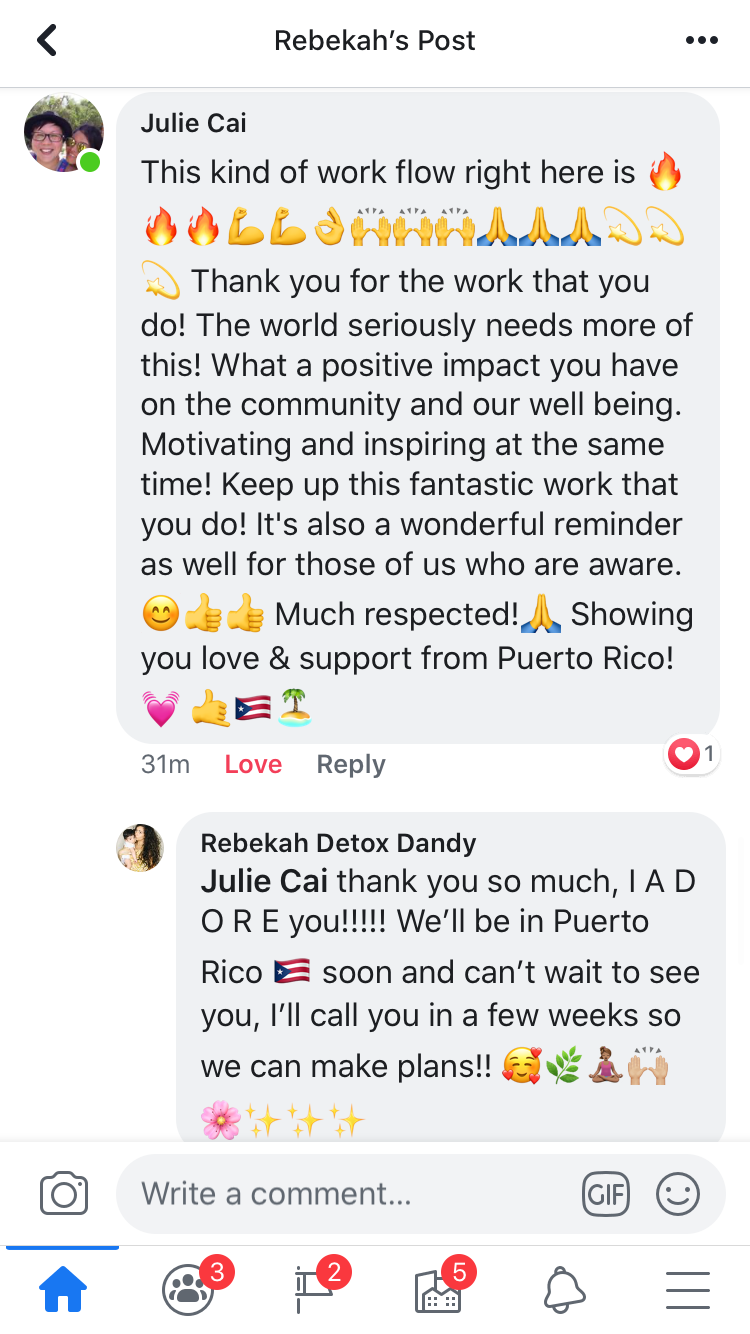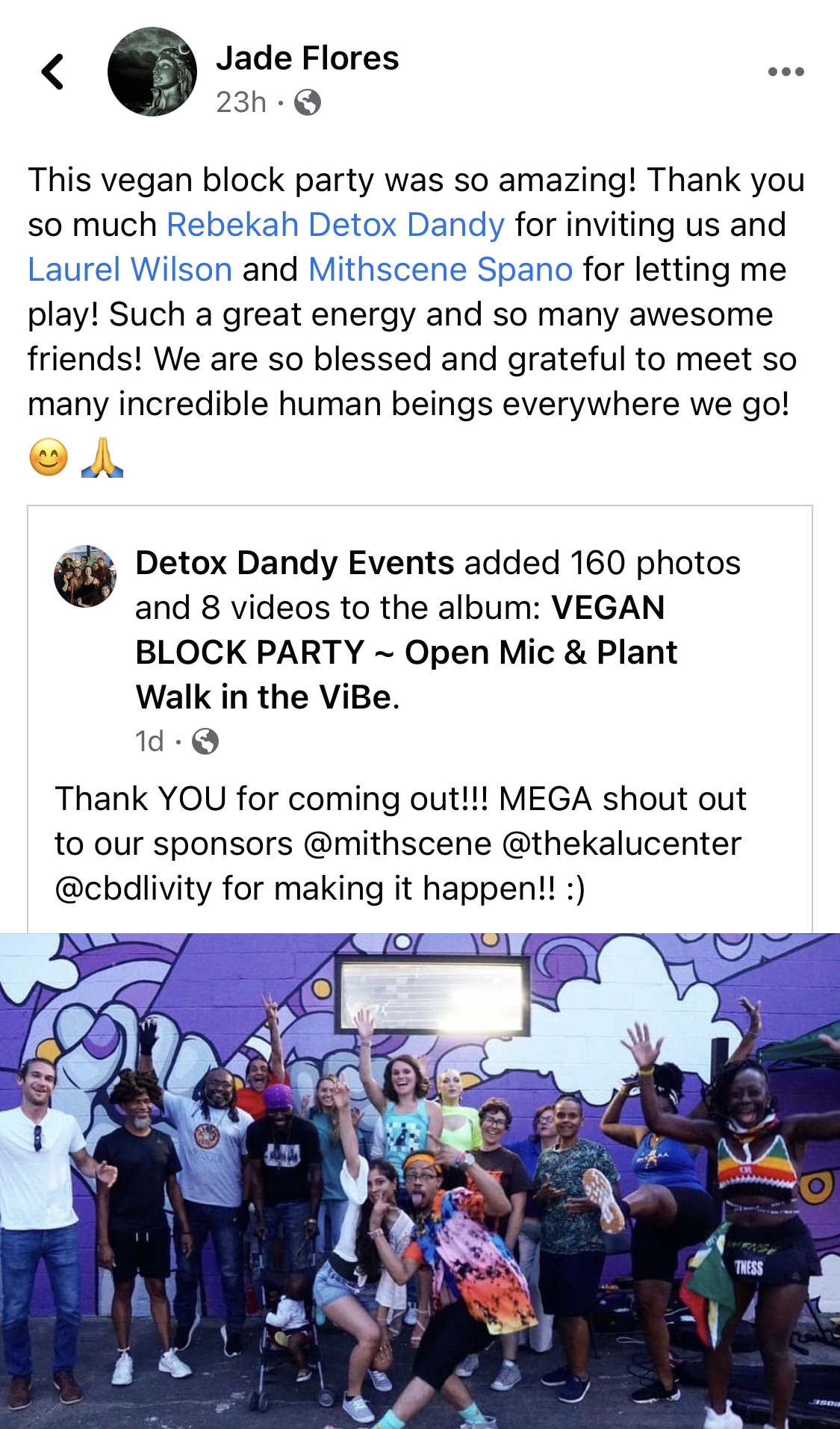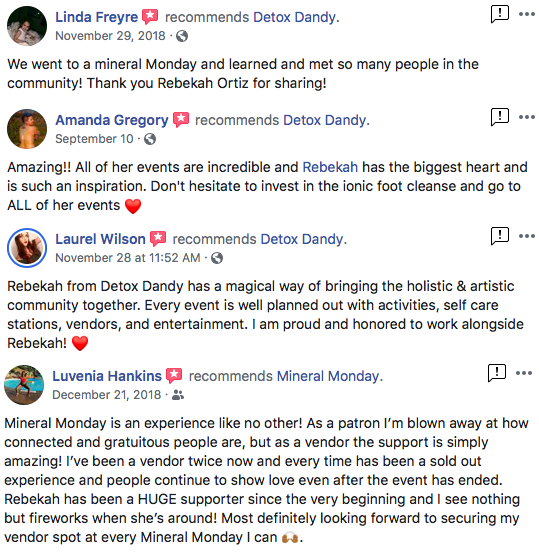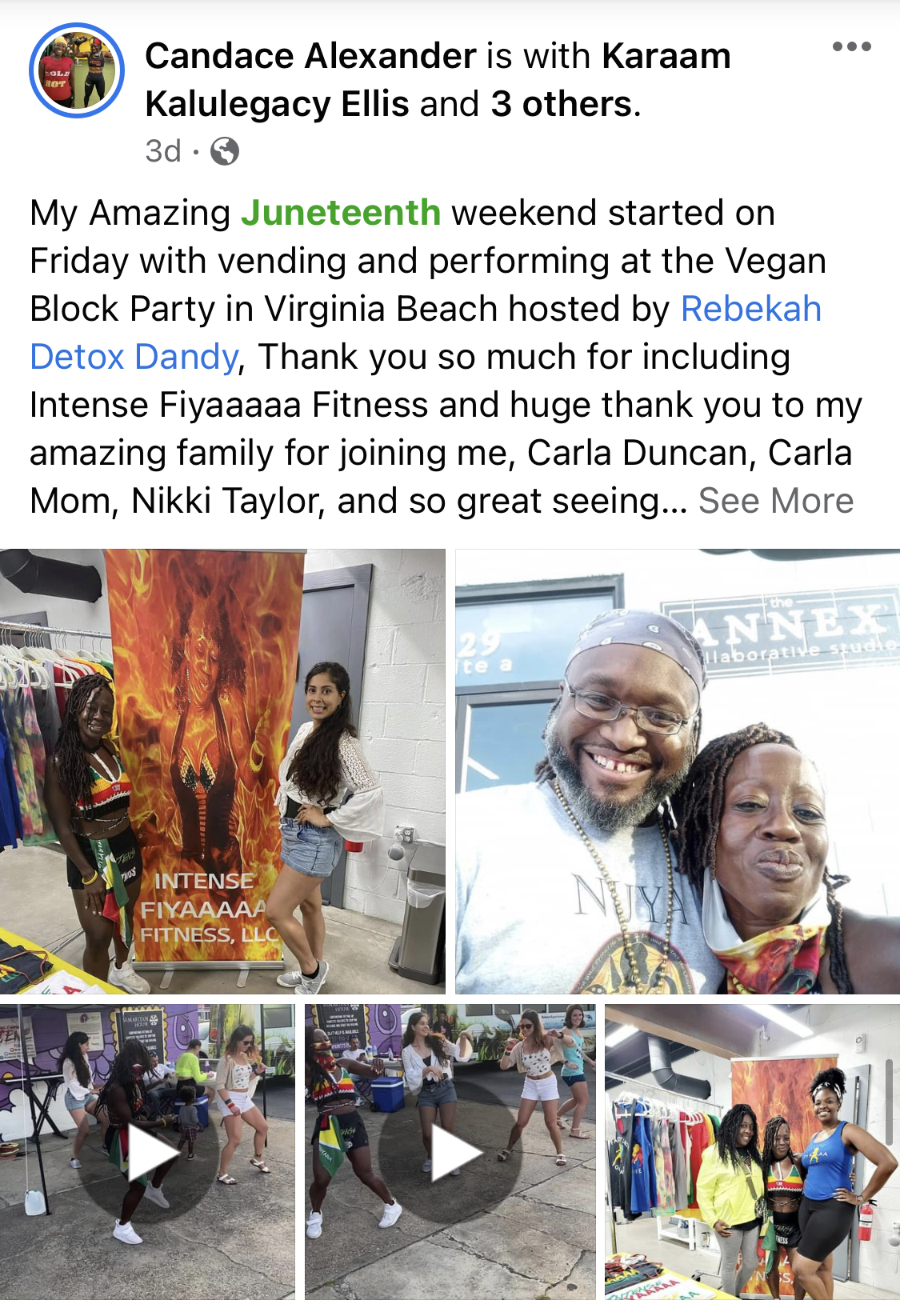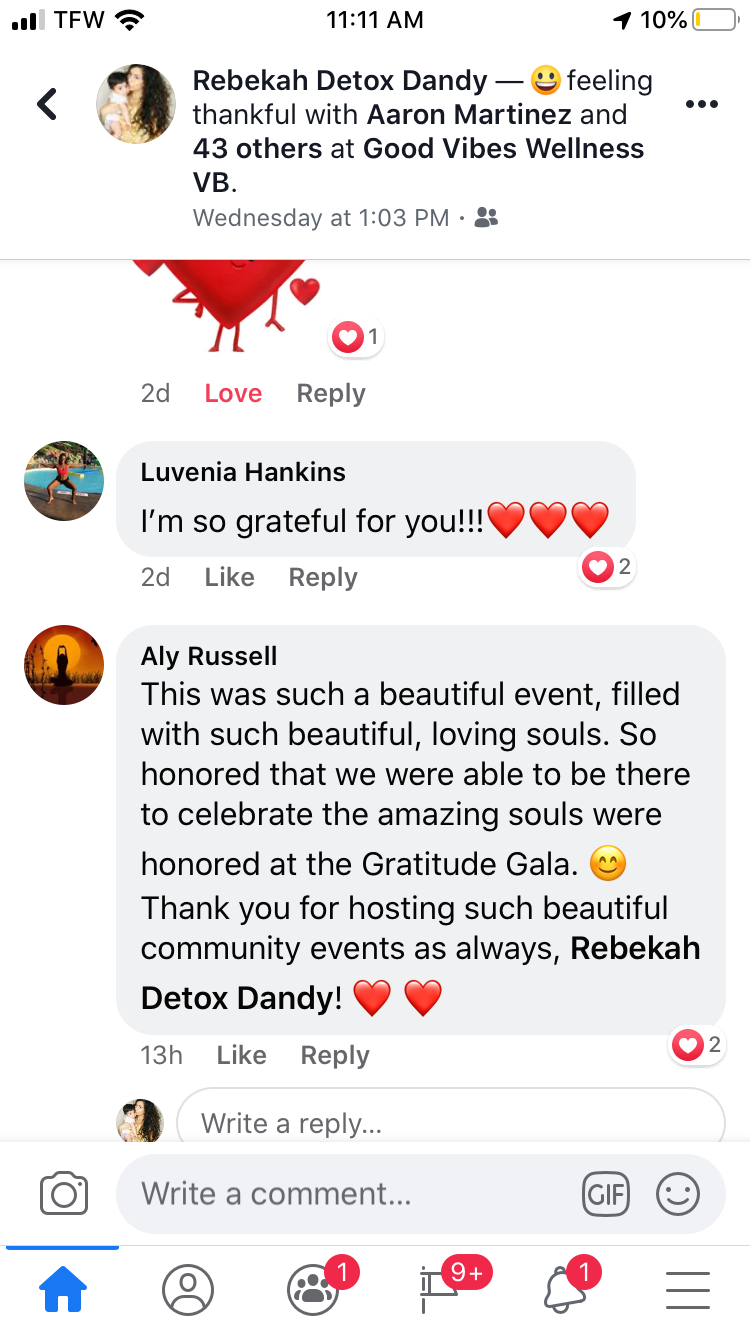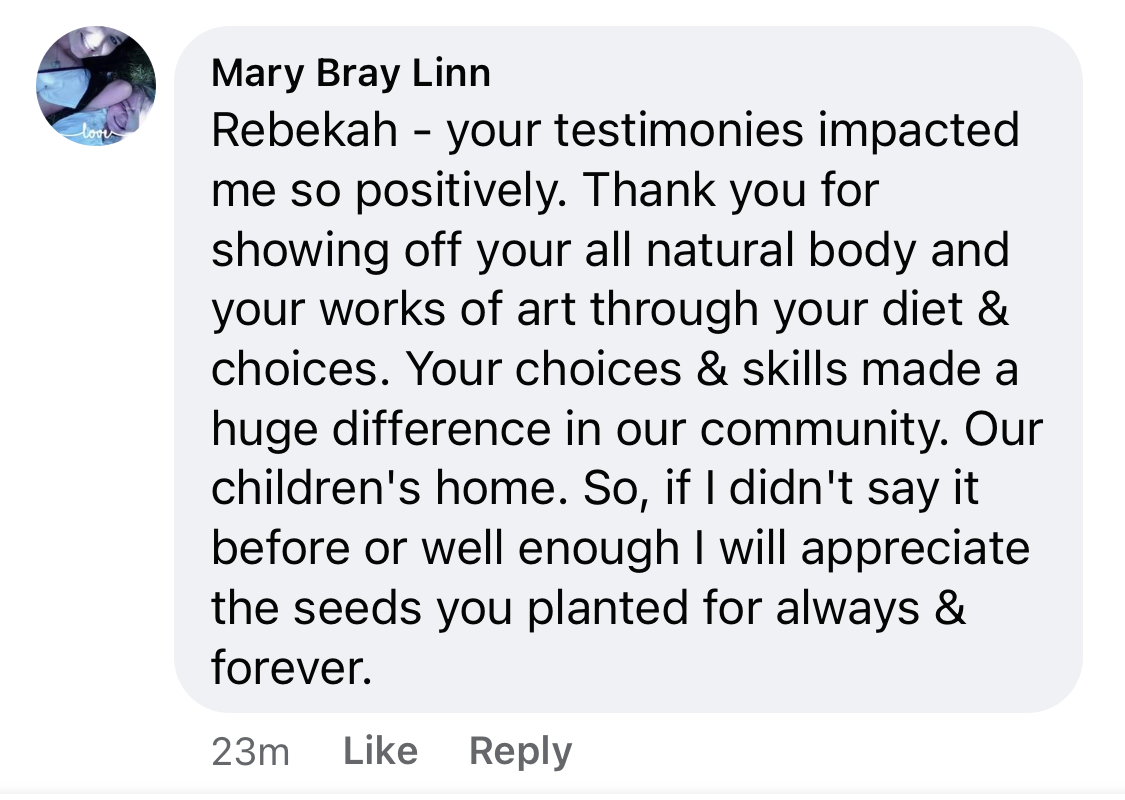 Your Instructor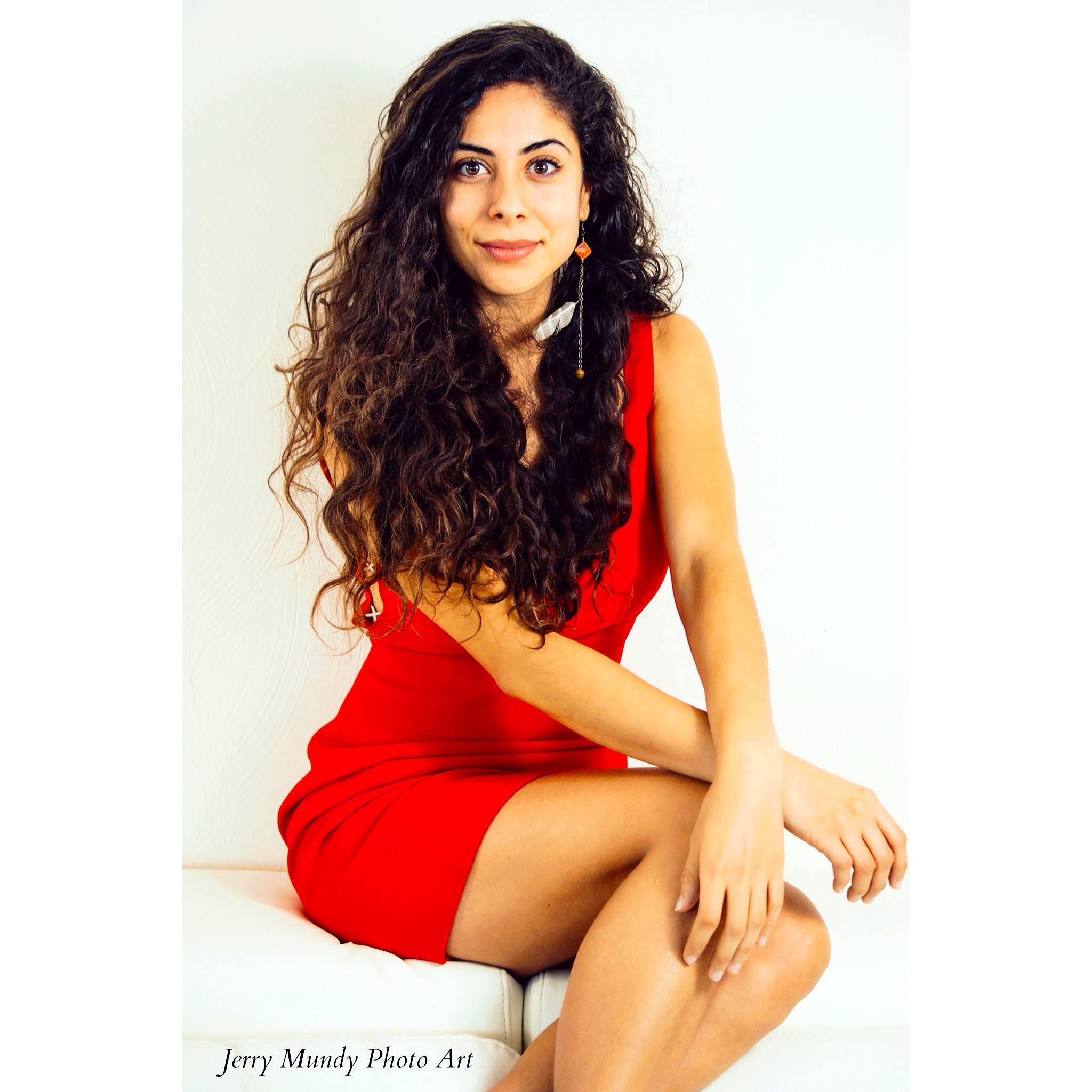 Owner of integrative wellness business, Detox Dandy. Certified Plant Based Specialist, National Speaker, Self Care Retreat Planner, Social Media Influencer and Community Organizer. Creator of the nationally recognized Overall Health & Wellness Program.