Are you tired of eating "healthy" with no results? So over excessive workouts to only gain it back in a few short days? Envious of a friend that can eat ANYTHING but you're stuck on calorie counting, fasting or meal portioning? If this is you... it's time to stop doing it your way and to learn from a Plant Based Specialist!

Our 21 Day Weight Loss Challenge is an extensive journey of plant based wellness, alkaline nutrition, self care, mindfulness practices, full body detox and integrative holistic health. We take you through a strategic guide of modules that include video tutorials and workbooks with step-by-step action plans to keep you on track. Our coaching calls serve as your number one source of accountability and our Dandy Wellness Facebook Group is a place of inspiration, discussion and endless support.


Here are some key points we discuss:
🌿 Proper whole food plant based wellness
🌿 Evaluating nutrition facts over certified labels
🌿 Plant based nutrient sources for wholesome meals
🌿 Boost your metabolism through alkaline foods
🌿 Hydration essentials from fruit & detox herbs
🌿 Avoid indigestion through proper food combinations
🌿 Mindful eating practices for both physical and emotional cues
🌿 Holistic therapies to support lymphatic cleansing
🌿 Alkaline wellness and lifestyle changes
🌿 And so much more.

Our weight loss challenge is about proper nourishment through dietary and lifestyle changes. It does not support calorie counting or meal portioning, excessive workouts, dieting in any form, magic pills or supplements or fasting (just mindful eating.)
Your health is your greatest asset! Here's what to expect:




YOU are the bottom line from getting where you are to where you want to be. When you take a stand on how you will show up for yourself, you also set the stage for how the world will show up for you. Is your health number one?
If you answer YES--- let's get you started today!

Course Curriculum
Welcome - get started!
Available in days
days after you enroll
Topic 1: Mindset & Limiting Beliefs
Available in days
days after you enroll
Topics 2- 4: Metabolism, Alkaline Nutrition & Hydration
Available in days
days after you enroll
Included in our challenge are two group coaching calls (live video discussions) and unlimited virtual support in our Dandy Wellness Facebook Group! We have a community of members pursuing the same journey from across the states.
Here are member posts during the challenge from past years: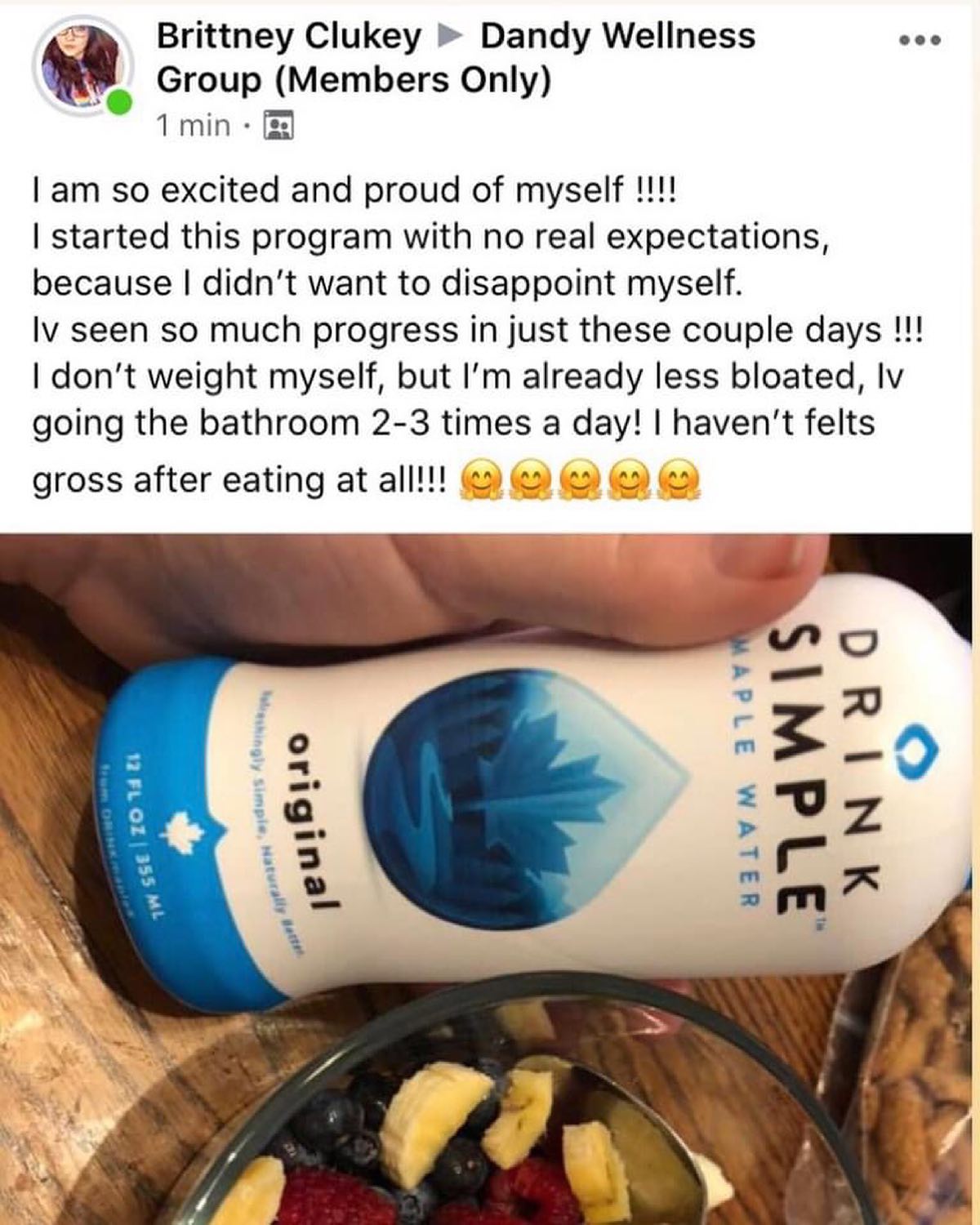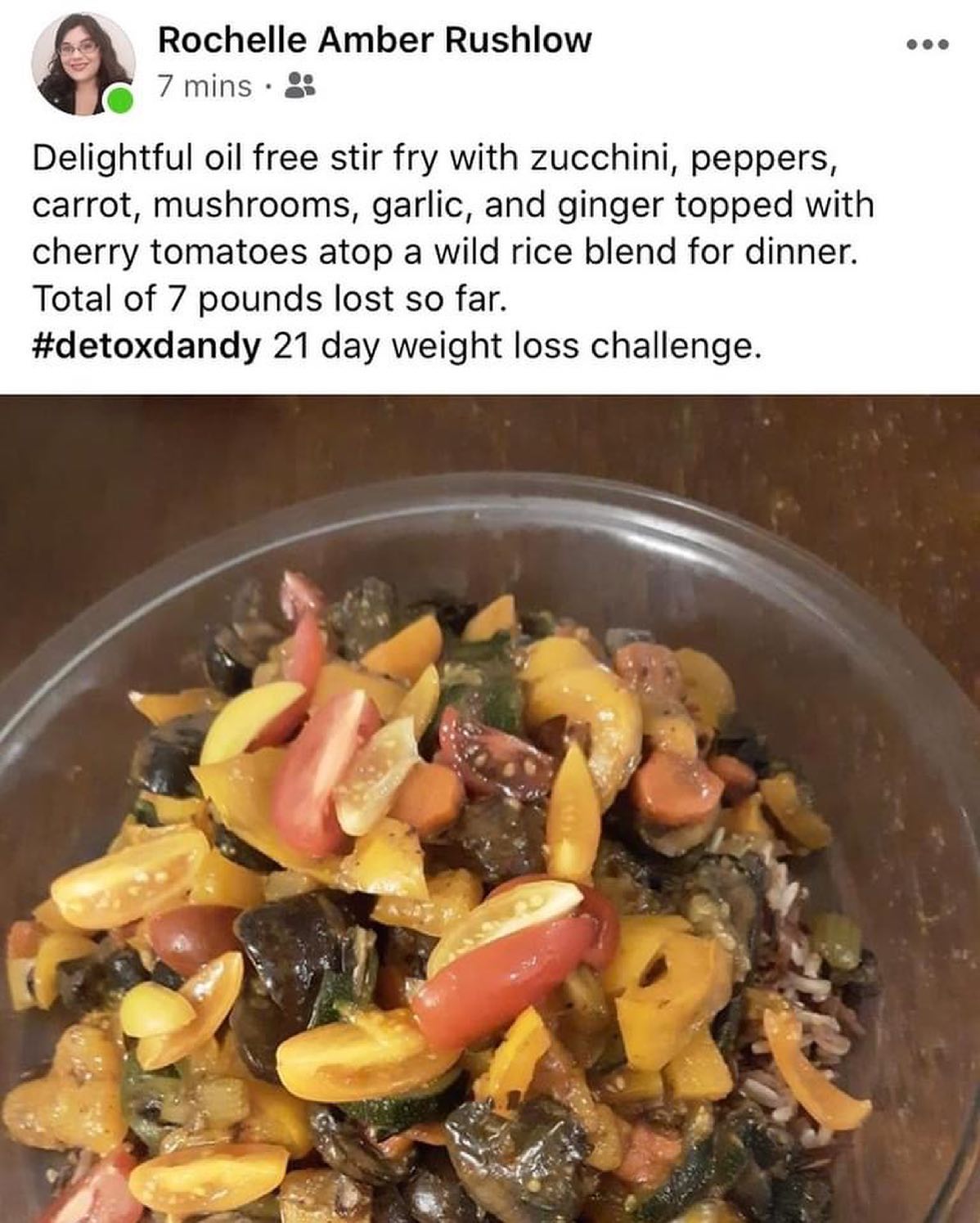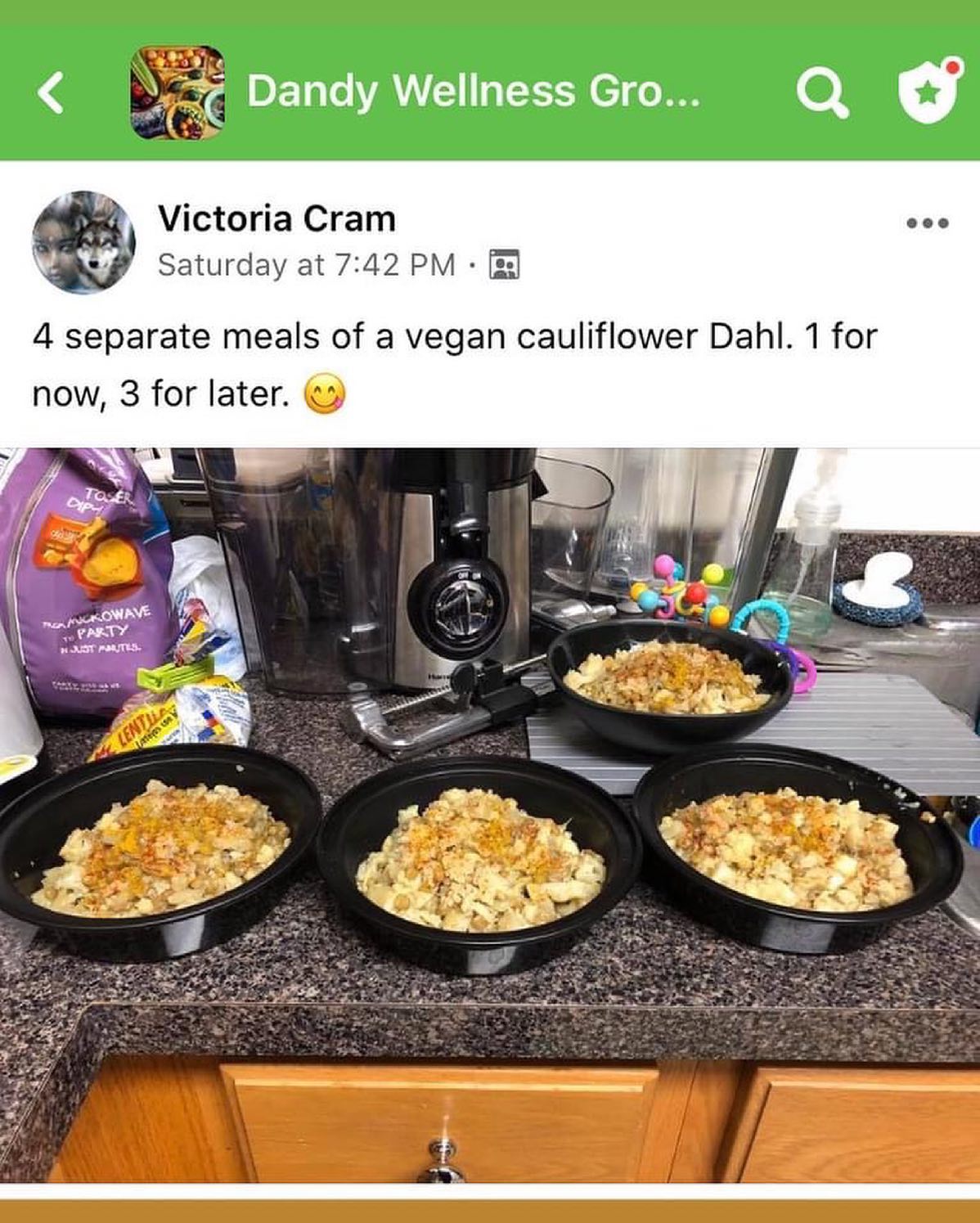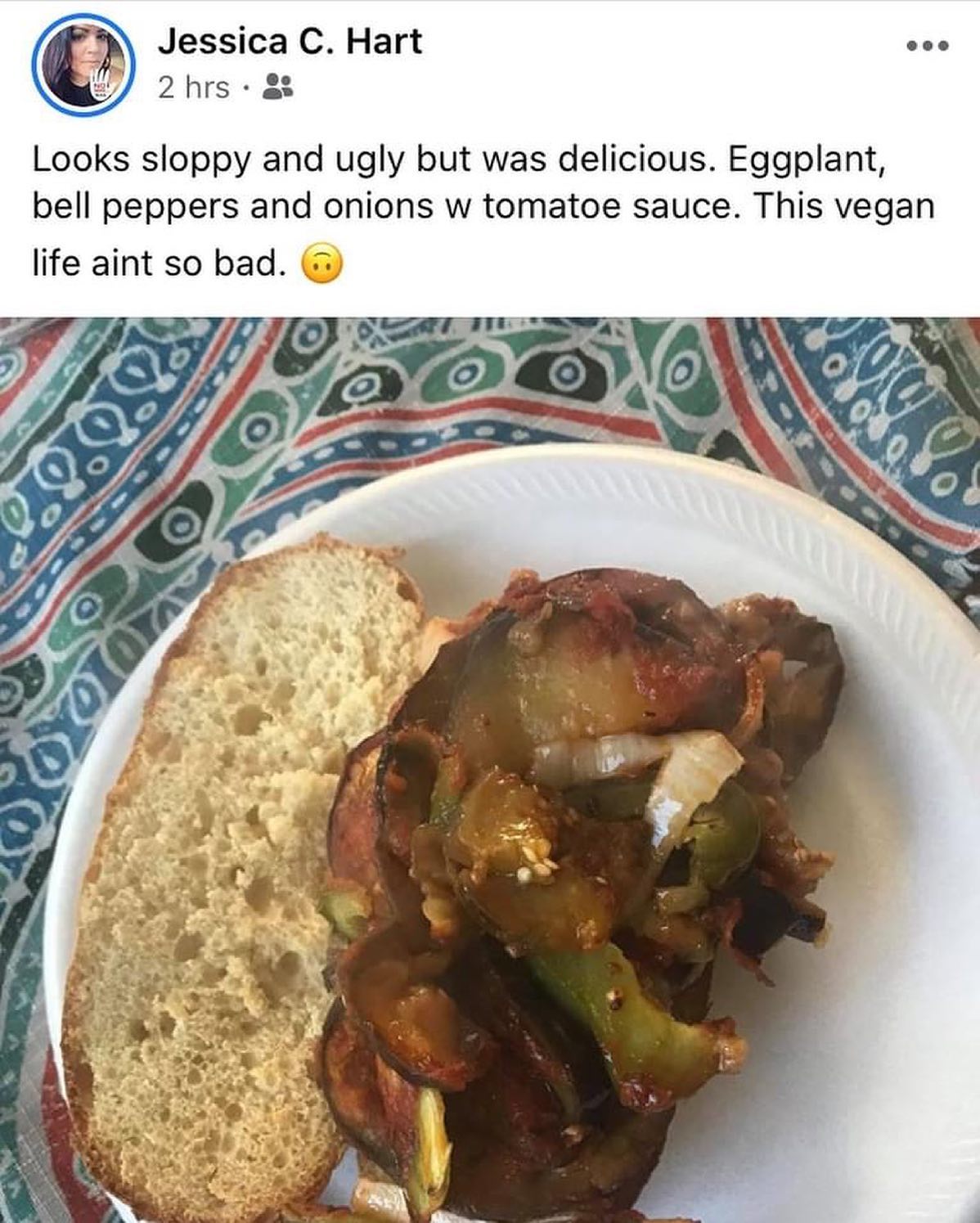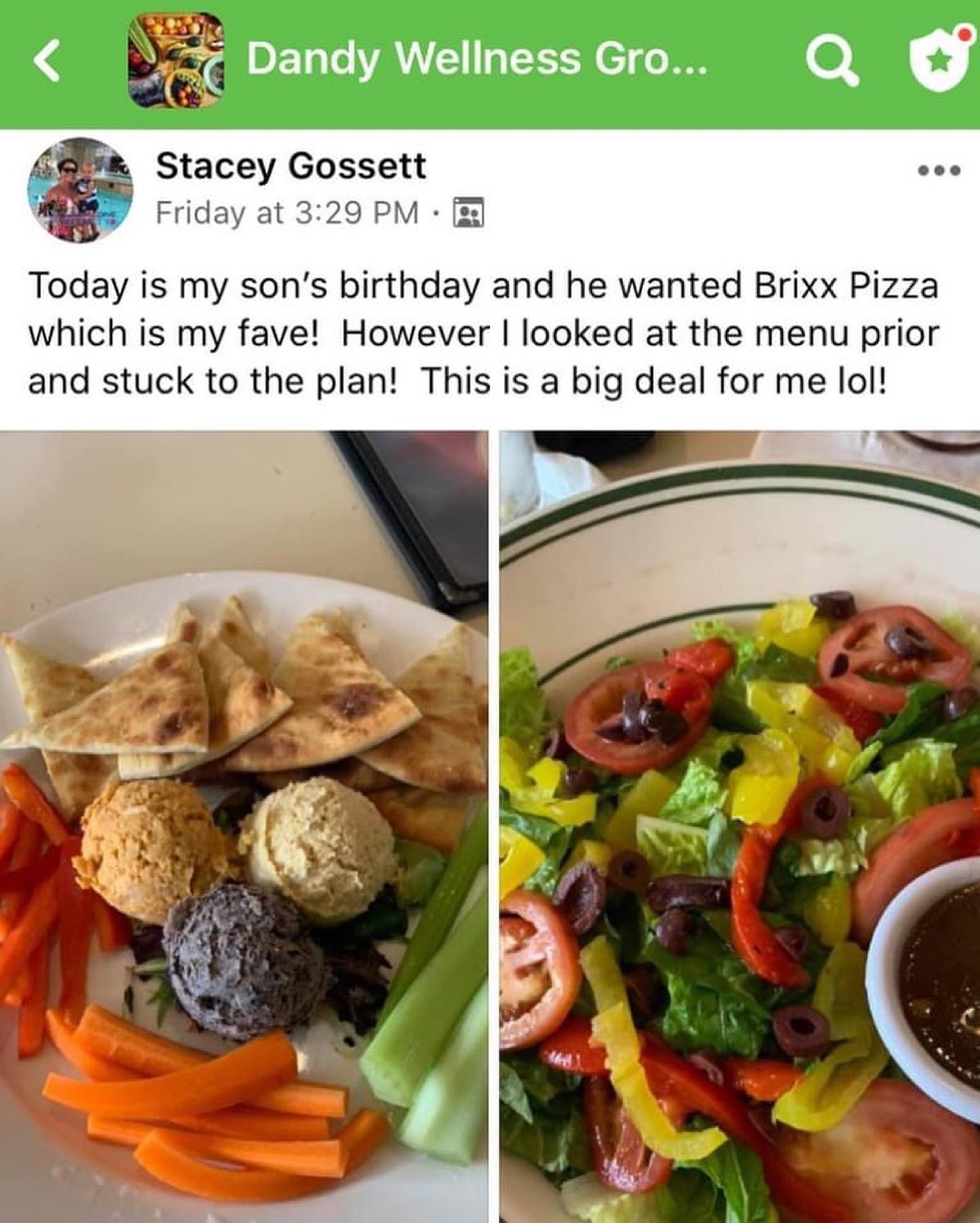 Client Testimonials: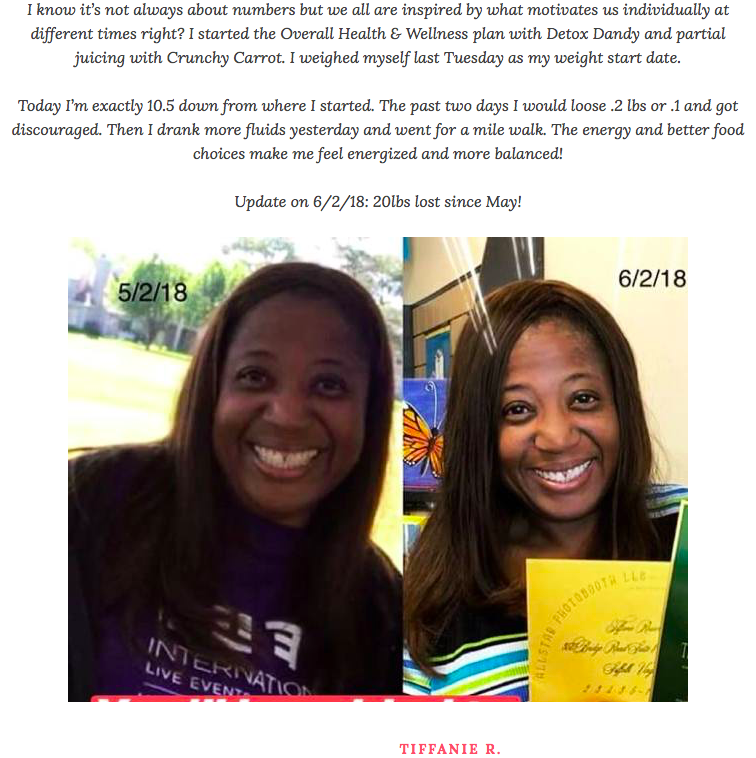 ---

---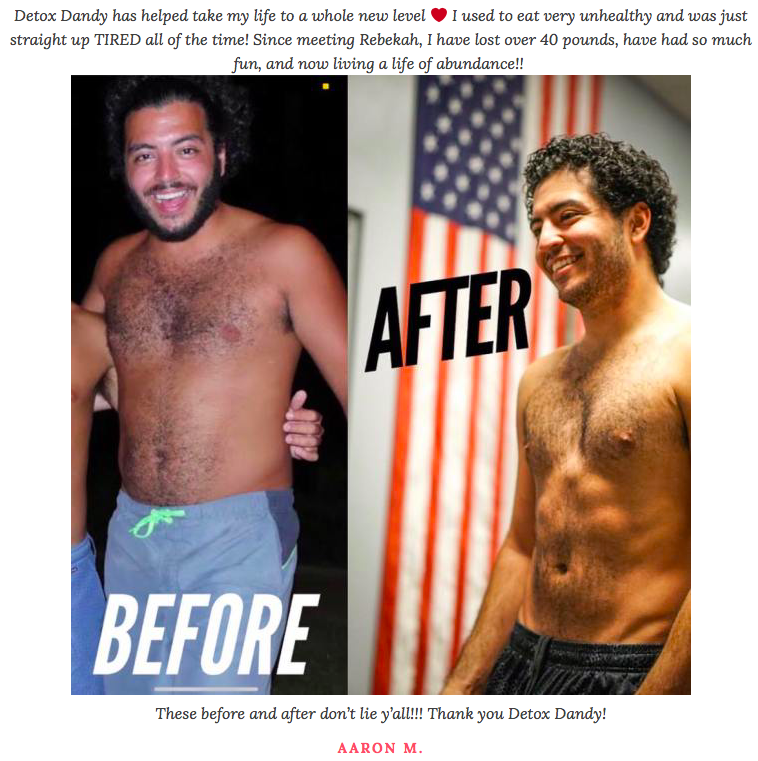 ---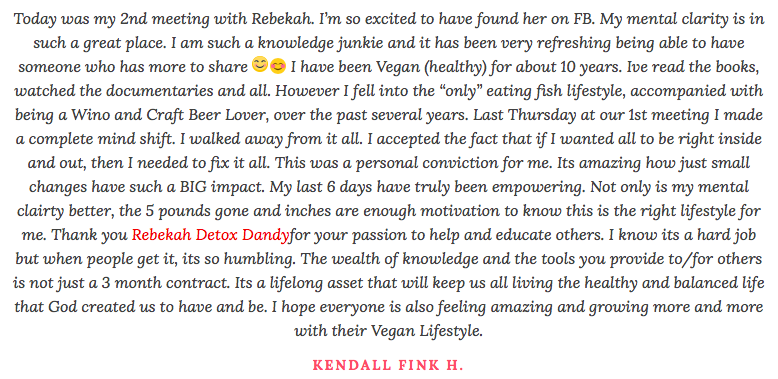 ---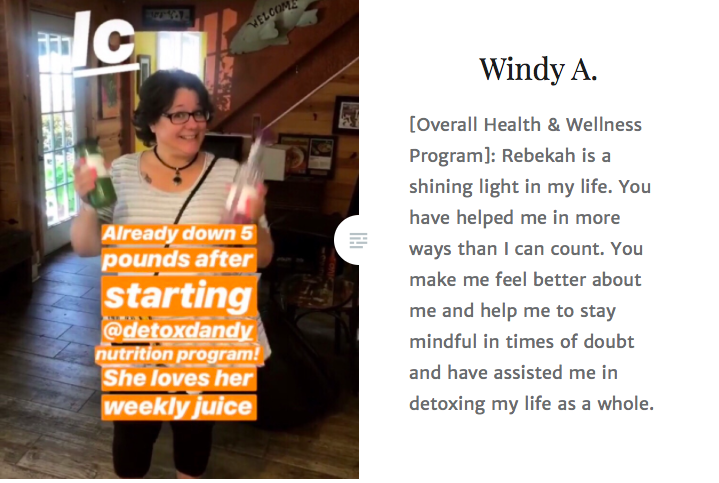 ---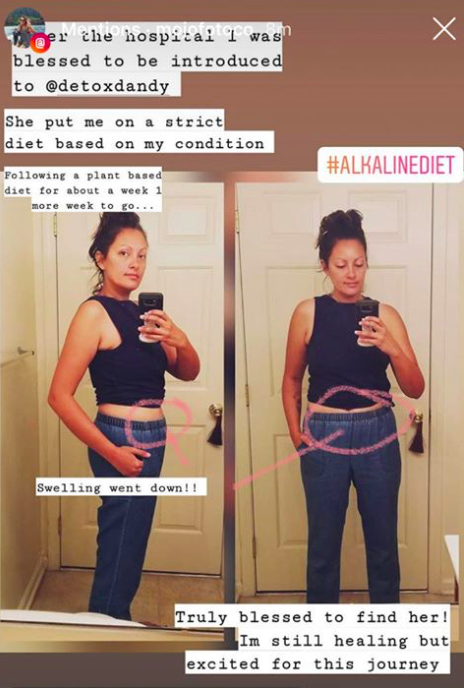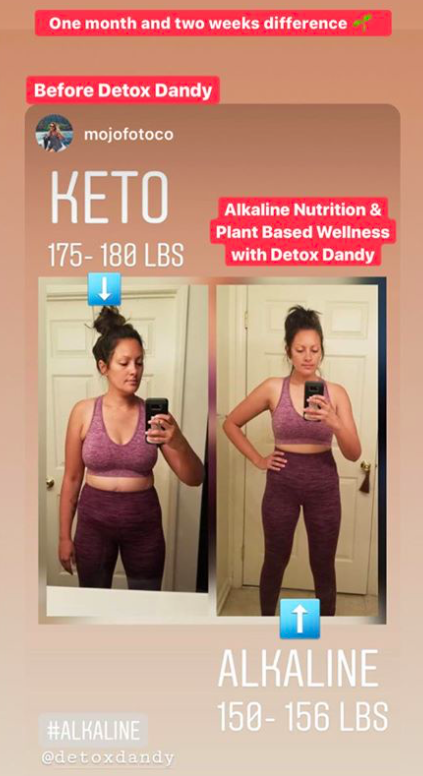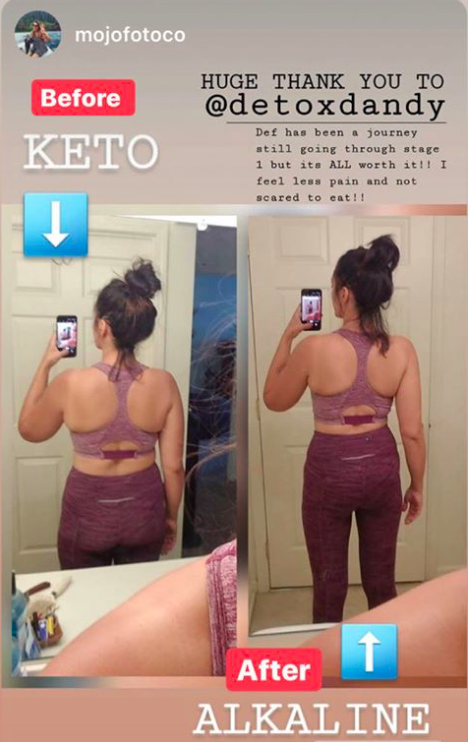 ---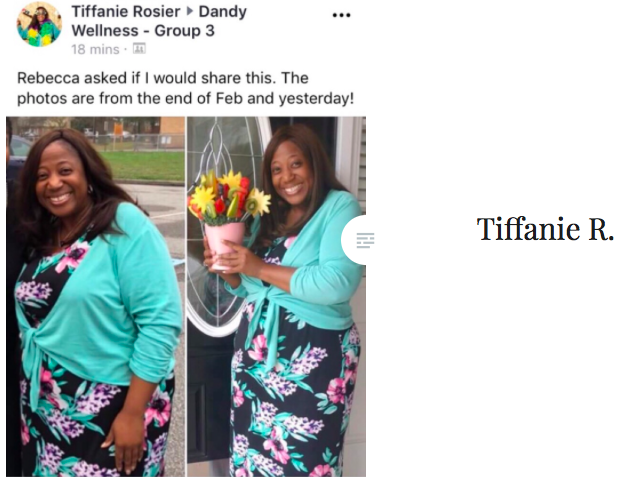 ---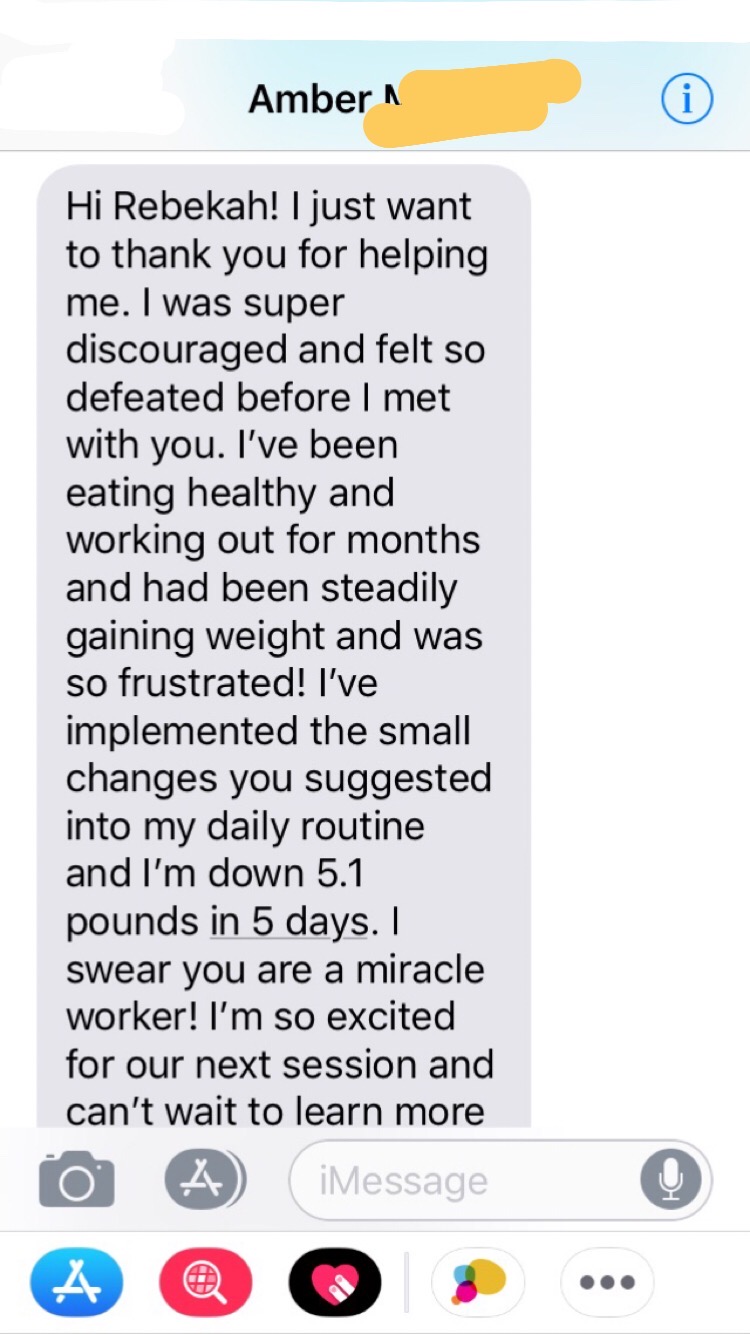 - Amber M.
Your Instructor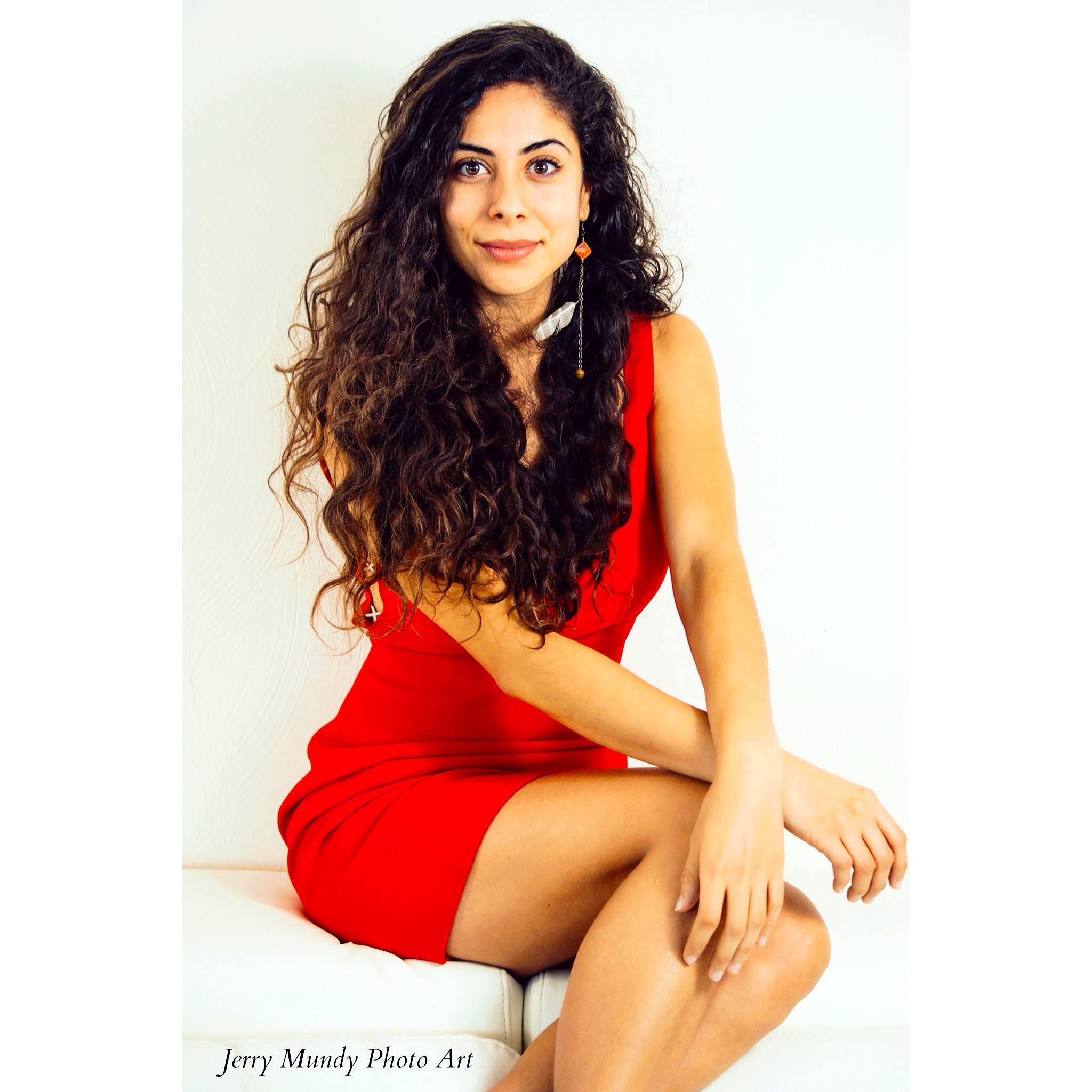 Owner of integrative wellness business, Detox Dandy. Certified Plant Based Specialist, National Speaker, Self Care Retreat Planner, Social Media Influencer and Community Organizer. Creator of the nationally recognized Overall Health & Wellness Program.